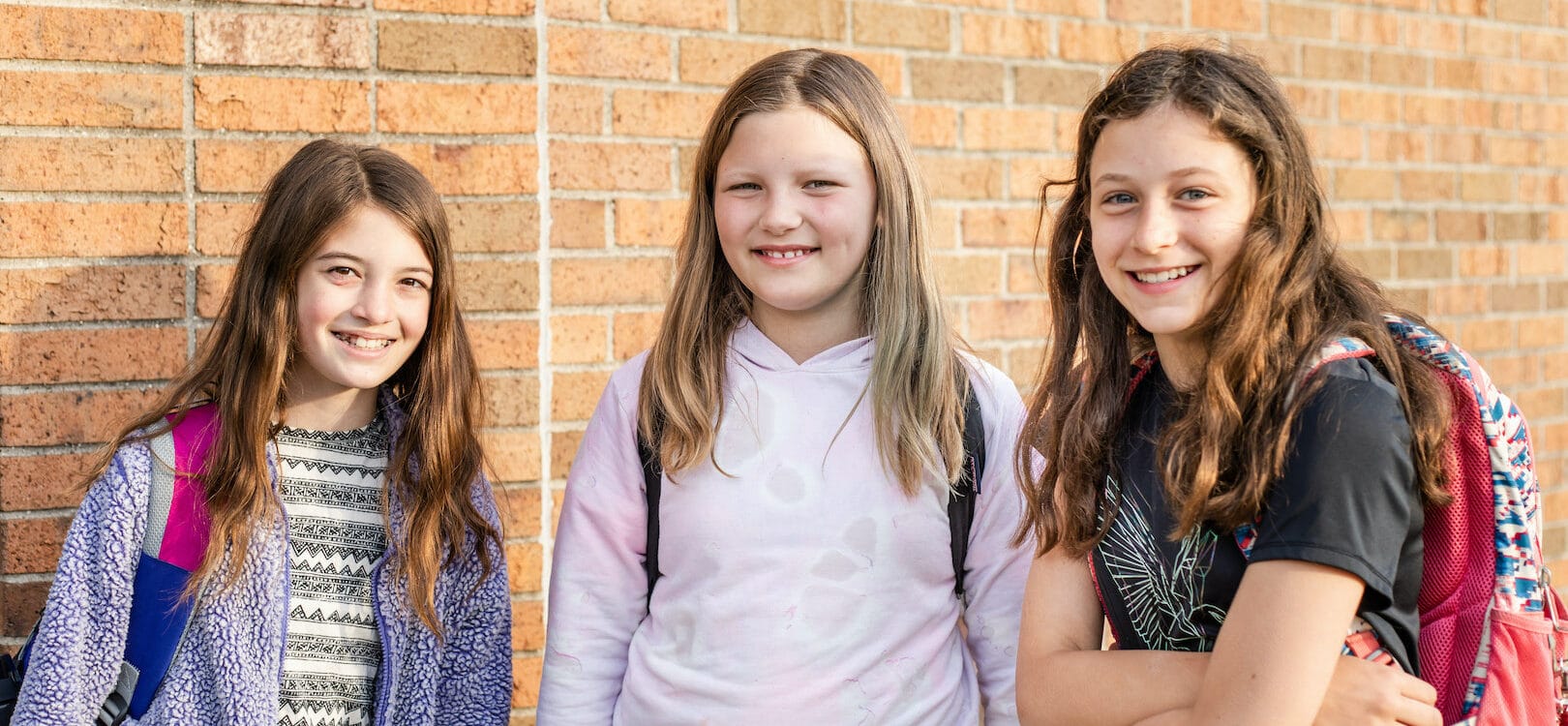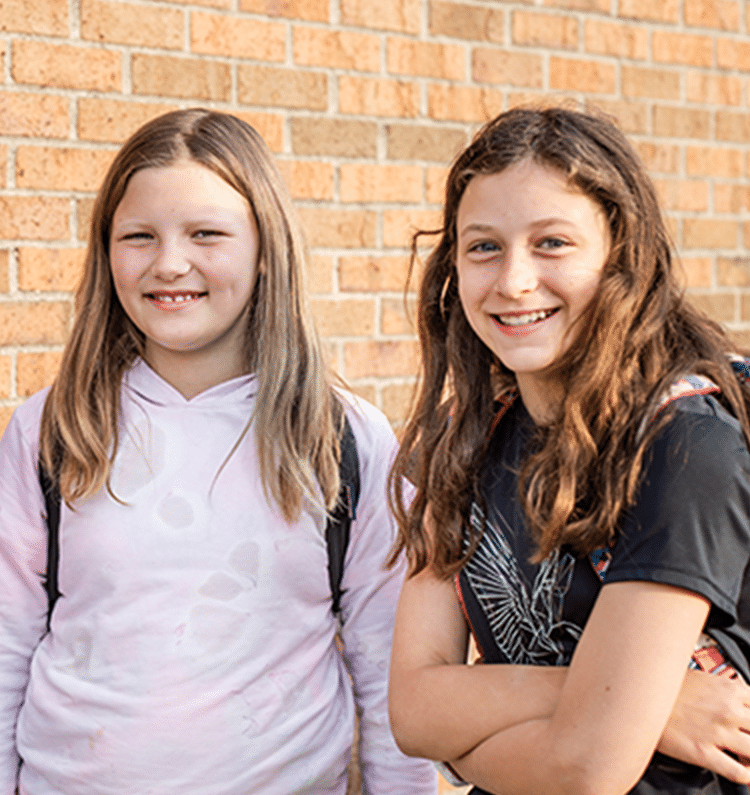 6th-8th Grade

Middle School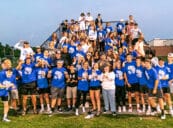 Shadow a NPC Student for a Day!
NorthPointe Christian Middle School is about understanding students in grades 6th-8th and integrating Christian Faith into every aspect of their school day. Both our English and Spanish Immersion programs successfully prepare student for High School.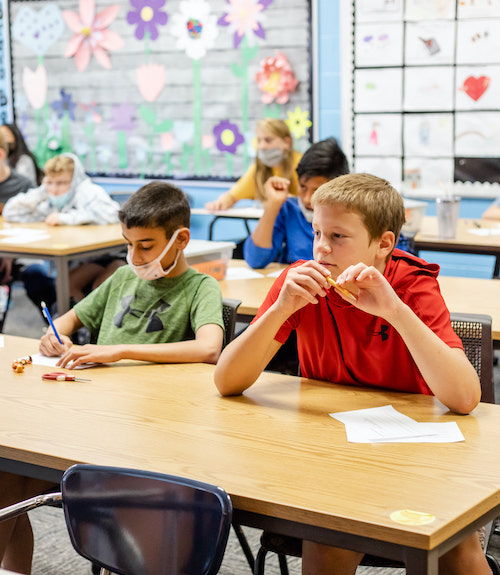 Prepared to be their best
We recognize and acknowledge that young people have a powerful need to belong. Kids are God's gift to all of us, and we are God's gift to kids. Together we will make a united effort to prepare your child spiritually, academically, physically, and emotionally for the challenges of life, so that each child can reach his or her full potential to impact their world for Christ.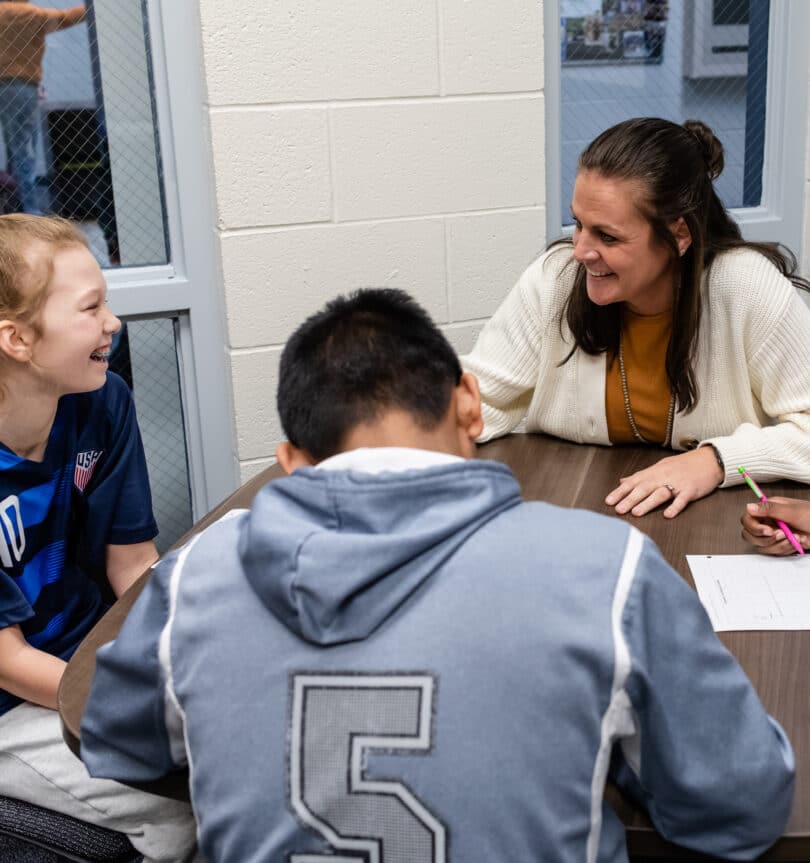 Principal's Corner

Megan Willink

"I love working at NPC! It truly feels like family. I love getting to know students and learning how incredibly special God has made each one of them. I am humbled that I have the amazing opportunity to point students to the cross on a daily basis and help each of them see their value. I feel privileged to partner with staff and parents who want to equip students to impact their world for Christ."

– Megan Willink, Middle School Principal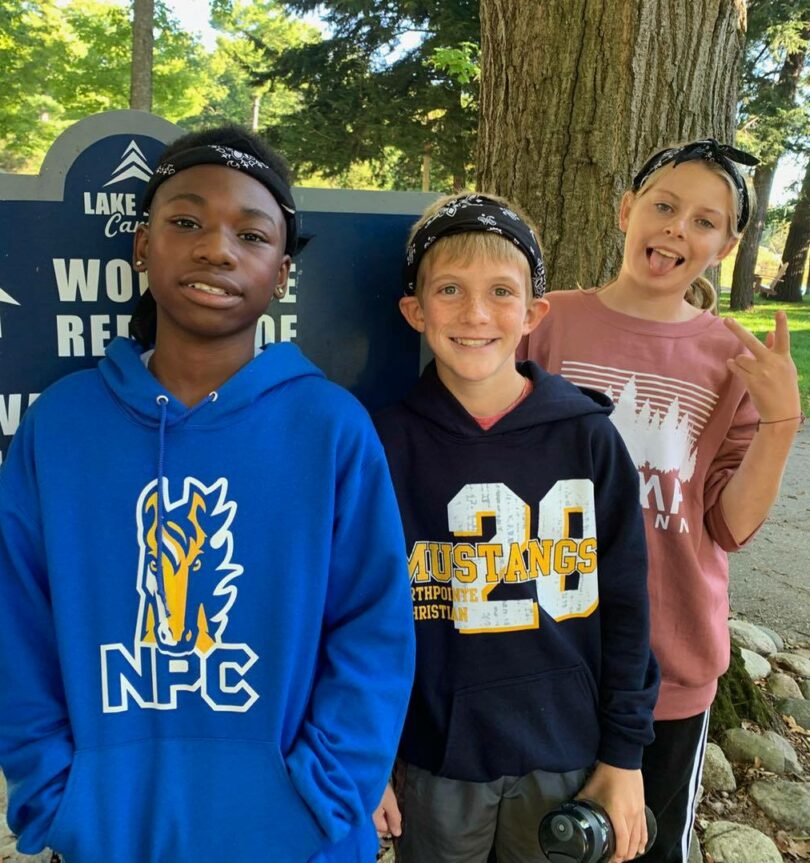 6th Grade Bridge Year
6th Grade at NorthPointe is a bridge-building year between Elementary and Middle School. Students move as a class unit primarily between two classrooms. Our veteran homeroom teachers lovingly guide 6th grade students through the academic rigor of middle school and the emotional and social challenges that arise with entering your teen years. 6th grade takes an overnight class trip early in the year to bond as a class and create unity among returning and new NorthPointe students. Specials classes include art, Spanish, and PE. Students can also opt to take band, orchestra, or study hall.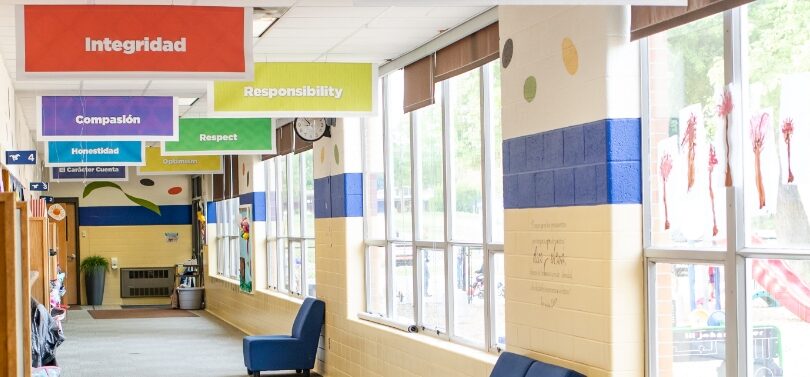 Middle School Marketplace
"I've watched my child grow as a person and feel more confidence in who he is. NPC feels like a family."

Ericka

NPC Parent
"Our entire grade is all accepting of each other and do our best to get along and support each other. It feels like family."

Timmy W.

NPC Middle School Student
"The way NPC staff ministers in every interaction is indescribable. Their love for Jesus is such an encouragement."

Michelle F.

NPC Parent
Frequently Asked Questions
What is a typical schedule?

6th grade moves together as a class. 7th/8th graders travel through their individual seven period schedule.

A sample day might look as follows:
1st Period: 7:45 – 8:35 Band, Choir, Orchestra or Study Hall
2nd Period: 8:40 – 9:35 Language Arts
Chapel: 9:30 – 10:00
3rd Period: 10:05 – 10:50 Math
4th Period: 10:55 – 11:40 P.E./Art & Computer or P.E./Spanish
5th Period: 11:45 – 12:30 Social Studies
6th Period: 1:00 – 1:45 Bible
7th Period: 1:50 – 2:35 Science
What sports are available?
Are there sports tryouts?

At the middle school level, all students are welcome to participate. Our coaches help advance strong athletes while also teaching students participating for the first time.
When does your Shuttle run?

The free shuttle runs to the Elementary campus from the Middle/High School campus each morning, and both directions in the afternoon. The Elementary bus departs Middle School at 7:36 a.m. sharp. Students are advised to arrive by 7:30 a.m. Middle School students can catch a bus to the Elementary directly after school. Elementary students arrive back at the Middle School at 3:15 p.m.
Do you offer hot lunch?

Yes, our Middle School hot lunch is homemade on site. Students can purchase items a la carte.
What denomination are you affiliated with?

NorthPointe Christian is a conservative, evangelical school with over 100 different churches represented in our student body.