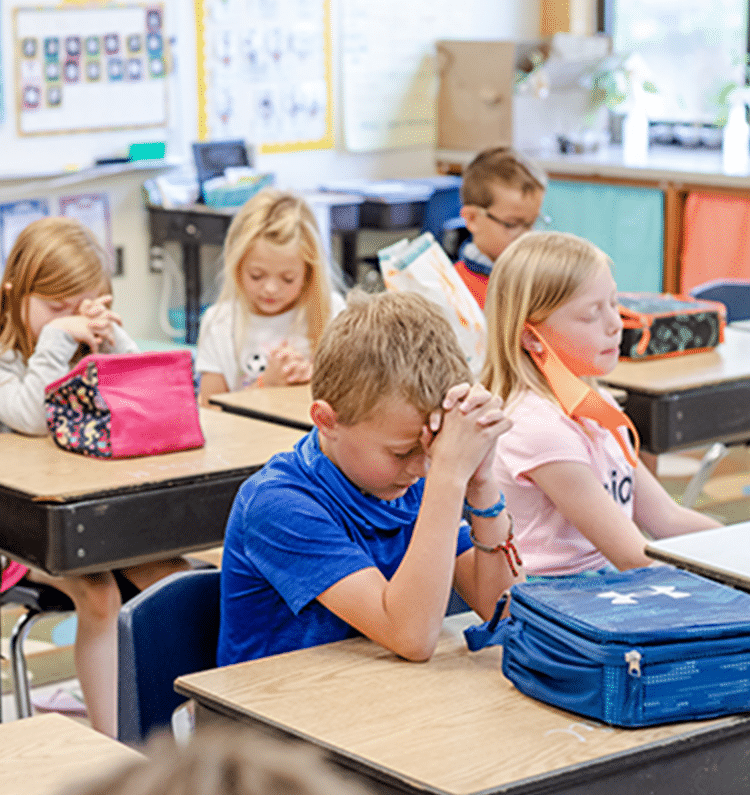 Distinctively Christian

Who We Are

Jump To
Grounded in God's Word
Worshipping Together
Living Out Our Faith
Statement of Faith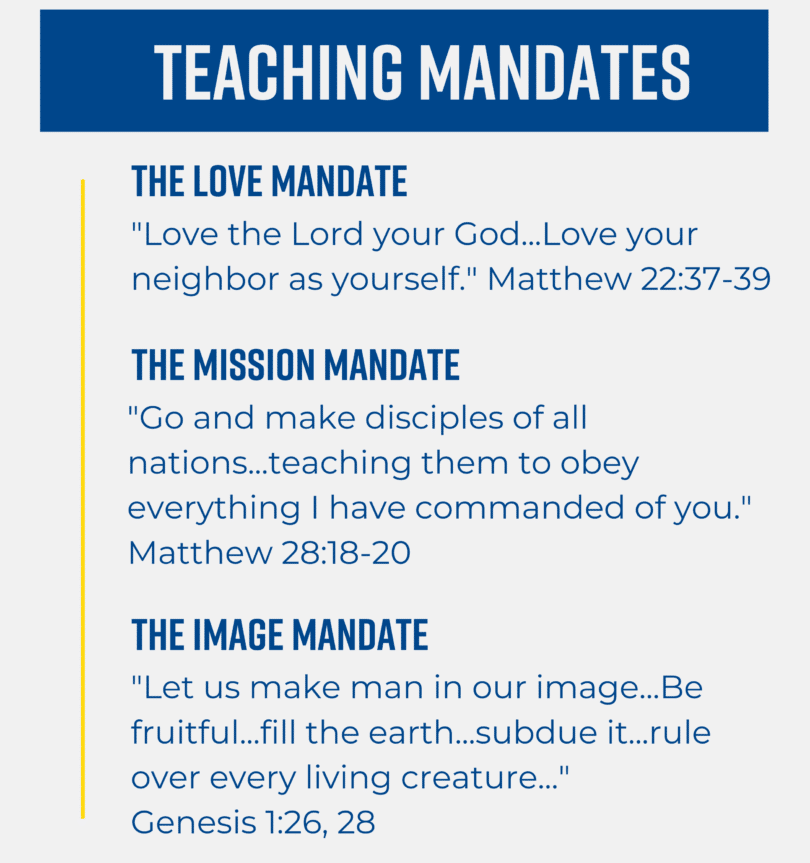 Grounded in God's Word
The Bible is foundational at NorthPointe Christian Schools. NPC gives intentional time to biblical literacy through daily Bible classes. Students are encouraged to begin memorizing scripture from an early age through high school. At every grade level, teachers connect our teaching mandates, based on scripture, to their teaching in art, music, history, science, etc. These connections help students learn that God created them with particular skills and interests to give praise and beauty back to God.
At the Preschool & Elementary level, our teachers help children understand that God is the center of our life, that all the things we do should glorify Him, and that all the things we learn should be from the perspective of God's Word. In Middle School, daily Bible classes focus on a greater understanding of the books of the Bible and how they weave together to tell the central story about Christ's sacrifice for us. In High School, daily Bible classes develop students' ability to interpret scripture and to understand how the Bible shapes our beliefs and forms our worldview.
Worshipping Together
Our lively Elementary, Middle School, and High School chapels provide an opportunity for our student bodies to join together to worship the Lord and learn biblical truths.
The Elementary Campus chapel meets every Friday afternoon. Special speakers, ministries, and local authors enrich the chapel experience. Students worship together enthusiastically; it's a weekly favorite for many. The salvation message is communicated clearly to our young students throughout the year.
At the Middle and High School Campus, chapel takes place twice weekly. Whether our teachers, local youth leaders, or special guests are leading, Christ remains central in each chapel. Discipleship groups ("DGs") are a regular part of the chapel program. DGs help facilitate students going deeper in their faith and encouraging one another.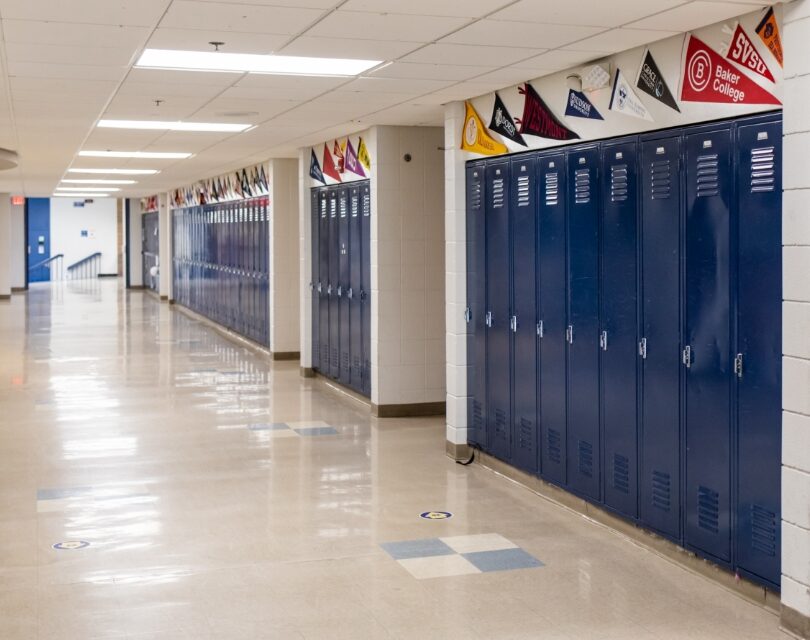 Why NPC?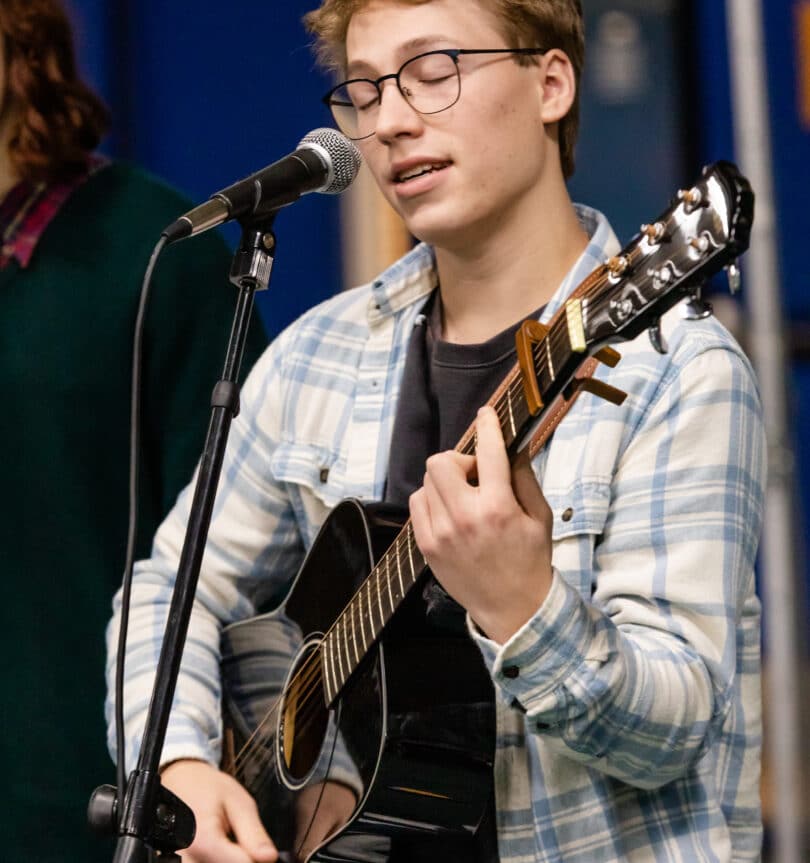 Statement of Faith
NorthPointe Christian is founded on core beliefs that have remained central since our school's formation in 1972.
News + Events

Keep Up To Date