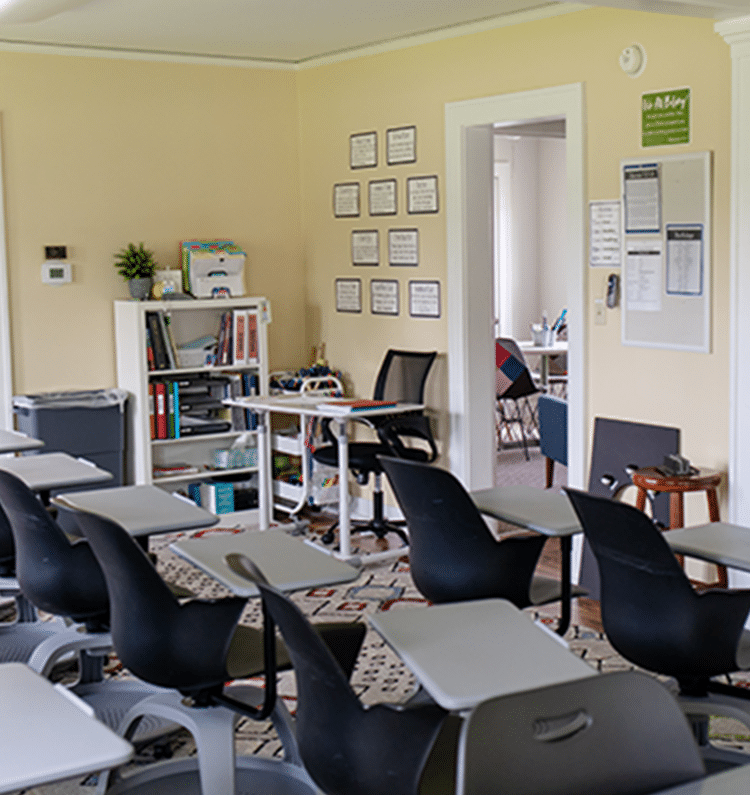 Homeschool Education

Home & School Hybrid

Jump To
Partnering Together
Program 1: Two-Day Home & School Hybrid
Program 2: Friday Enrichment
NPC's Home & School Programs partner with West Michigan homeschool families from K-8th grade. We offer two programs specifically for home educators: Home & School Hybrid (K-8th) and Friday Enrichment (1st-5th). Students may enroll in either or both programs. Our homeschool programs are centered in Christ and Biblical truth.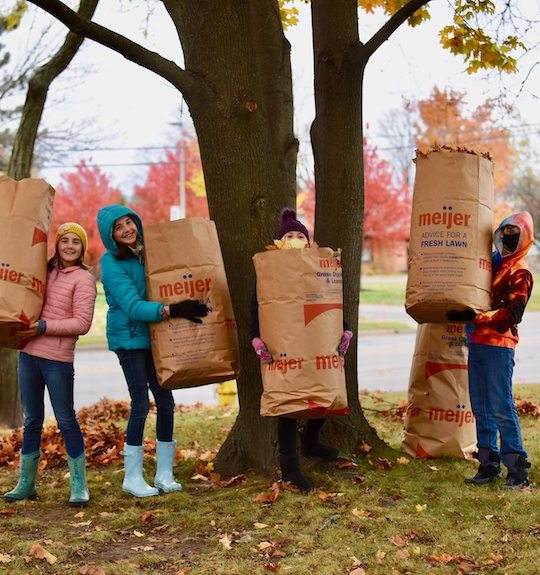 Partnering Together
NorthPointe Christian Home and School Hybrid and Friday Enrichment families are valued members of the NPC community and may participate in many activities and events that are available for full-time students. These events include field trips, athletics, Grandparents Day, Field day, Picture Day, and more!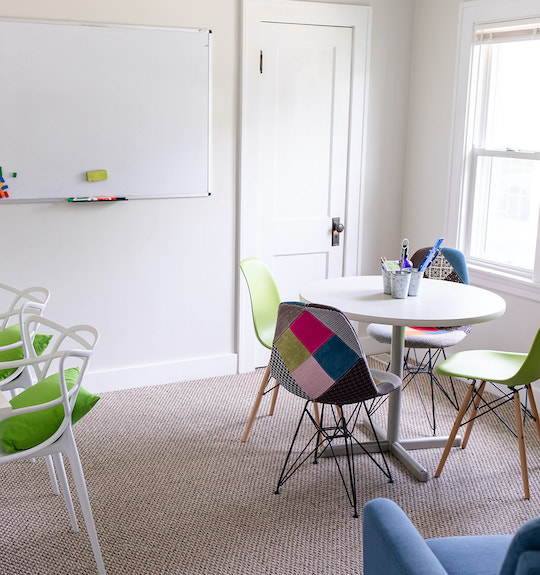 Program 1: Two-Day Home & School Hybrid
Overview – Our Home & School Hybrid Program is a partnership between parents and professional teachers. Curriculum of the core academic subjects is planned by teachers so you can focus on your children instead of lesson plans. Elementary (K-5th) students attend a full day of learning on Tuesdays and Thursdays from 8:00 a.m.- 3:00 p.m. Middle School (6th-8th) students attend a full day of learning on Tuesdays and Thursdays from 7:45 a.m. – 2:35 p.m.
Parents teach their children at home on Mondays and Wednesdays with assignments and lesson plans provided by the teacher. In addition, parents commit to volunteering in the classroom (approximately 8 times throughout the year).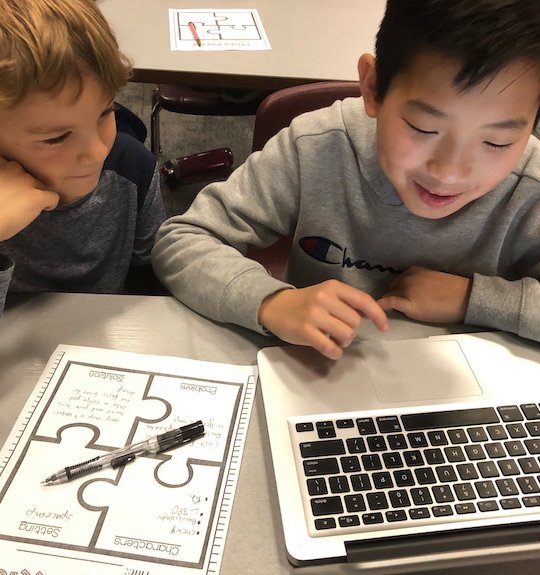 Program 2: Friday Enrichment
On Fridays, students will experience a full day of fun enrichment classes with no homework. Friday Enrichment classes are a great compliment to our Two-Day program or make great stand-alone classes for homeschool families looking for enriching experiences at NPC.
Classes vary slightly from year to year but ordinarily include music, gym, art, Spanish, hands-on science, chapel, and other unique courses. Students are invited to many of our all-school events including Field Day, Donuts with Dad, Thanksgiving Chapel, and more.
I love being able to pour into the teachers of the Home & School programs. Adding faith and fun into every aspect of the program is a great joy!"

Julie Z.

Home & School Hybrid Coordinator
"Everyone welcomes you like family…the staff is very nice and you can tell they all want the best for you."

NPC Middle School Student
"I am thankful for the immense blessings and encouragement my grandchildren will be experiencing in the years to come as a part of the NPC family."

Erin F.

NPC Grandparent
"NPC has an amazing inclusive environment – and we couldn't be more pleased to be a part of it."

Michelle F.

NPC Parent