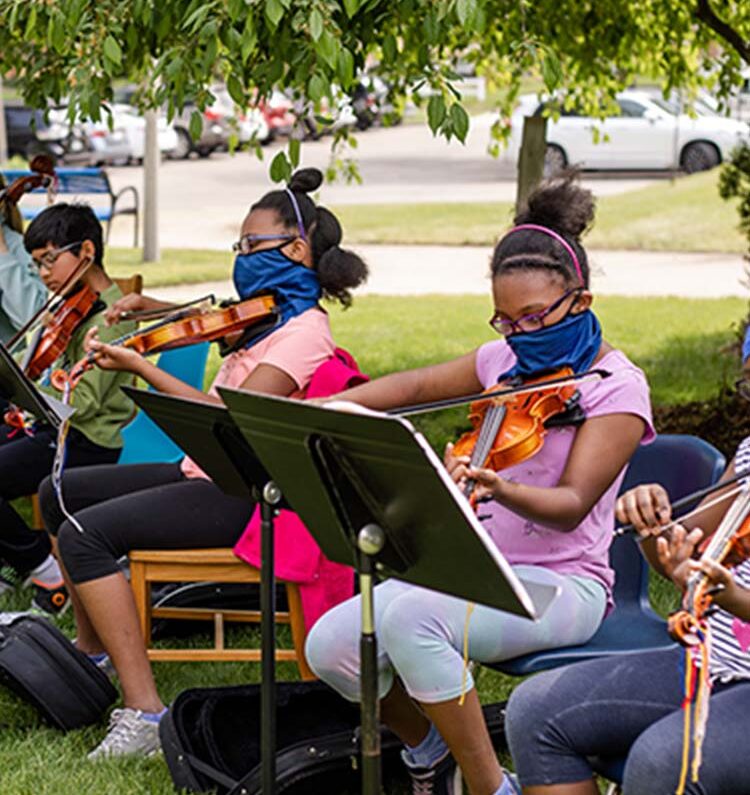 award-winning programs

fine arts

Jump To
Instrumental Arts
Vocal Arts
Visual Arts
Theatre Arts
We strongly believe in cultivating the God-given creative abilities of our students. Opportunities abound in instrumental, vocal, visual, music, and theatre arts. We strive for excellence in fine arts, have established award-winning programs, and many students have received music and arts scholarships.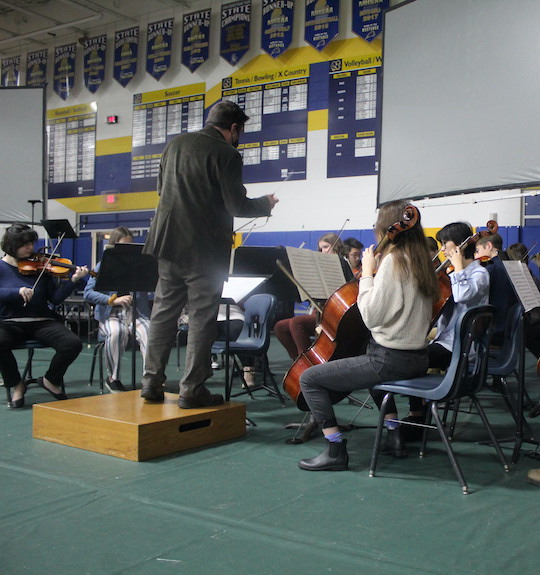 Instrumental Arts
Our band and orchestra programs are top-notch. Achievements include being commissioned to perform at the world premier of Vanishing Pointe written by Richard Meyer, consistently receiving Division I & Division II awards for outstanding performances at district and state competitions, and our orchestra and band perform yearly at the state competition.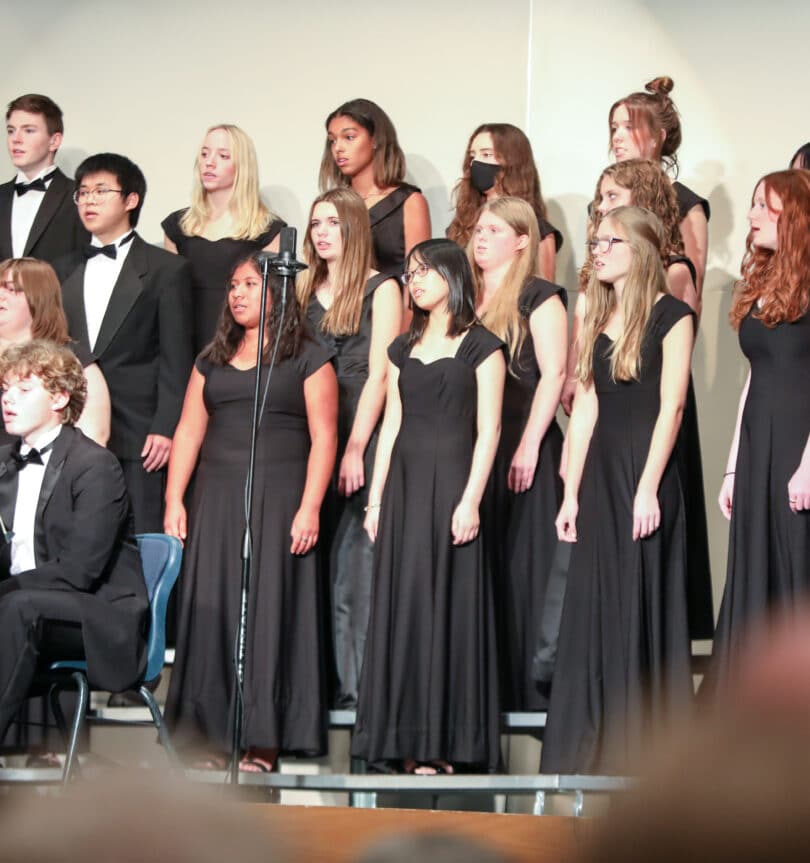 Vocal Arts
A strong vocal arts program has been a pillar at NPC since its inception. Beginning in 7th grade, students have the option to join choir. High School choir students compete yearly at district and state competition, where they consistently receive Division II or I ratings for outstanding performance, and perform at MSVMA Solo & Ensemble Festivals. NPC's traveling Dayspring Chorale performs in the community, ministers in local churches, and travels on ministry trips to Alaska and Jamaica.
Creative
Visual Arts
Creative students wanted! Our visual arts department offers a wide variety of art classes – from architecture to printmaking – for students to develop their creative expressions. Local field trips and visiting artists provide real-world connections to art in the community. Students showcase their work throughout our campus and at our yearly art show. Recent program highlights include being selected for the Washington D.C. White House Christmas tree display.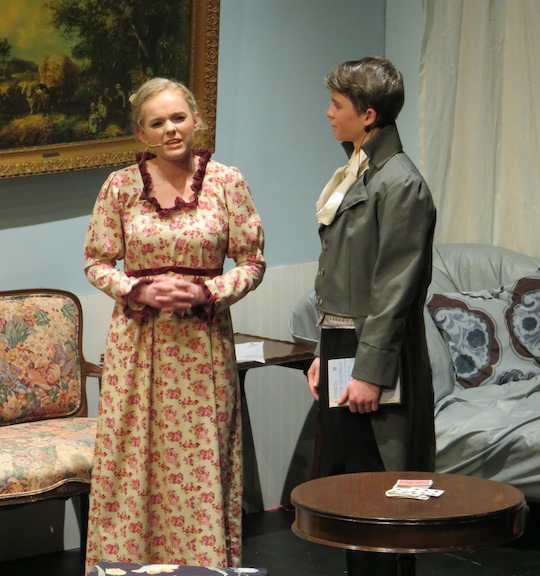 Theatre Arts
NPC produces a Middle School and High School theatrical production annually giving students opportunities to use their creative gifts in drama, stage managing, lighting, sound coordination, set design, stage creation, and hair and make-up. Past performances include Sound of Music, Anne of Green Gables, Donovan's Daughters: the Musical, The Legend of Robin Hood…Sort of, and more!
Shadow a Fine Arts
Student