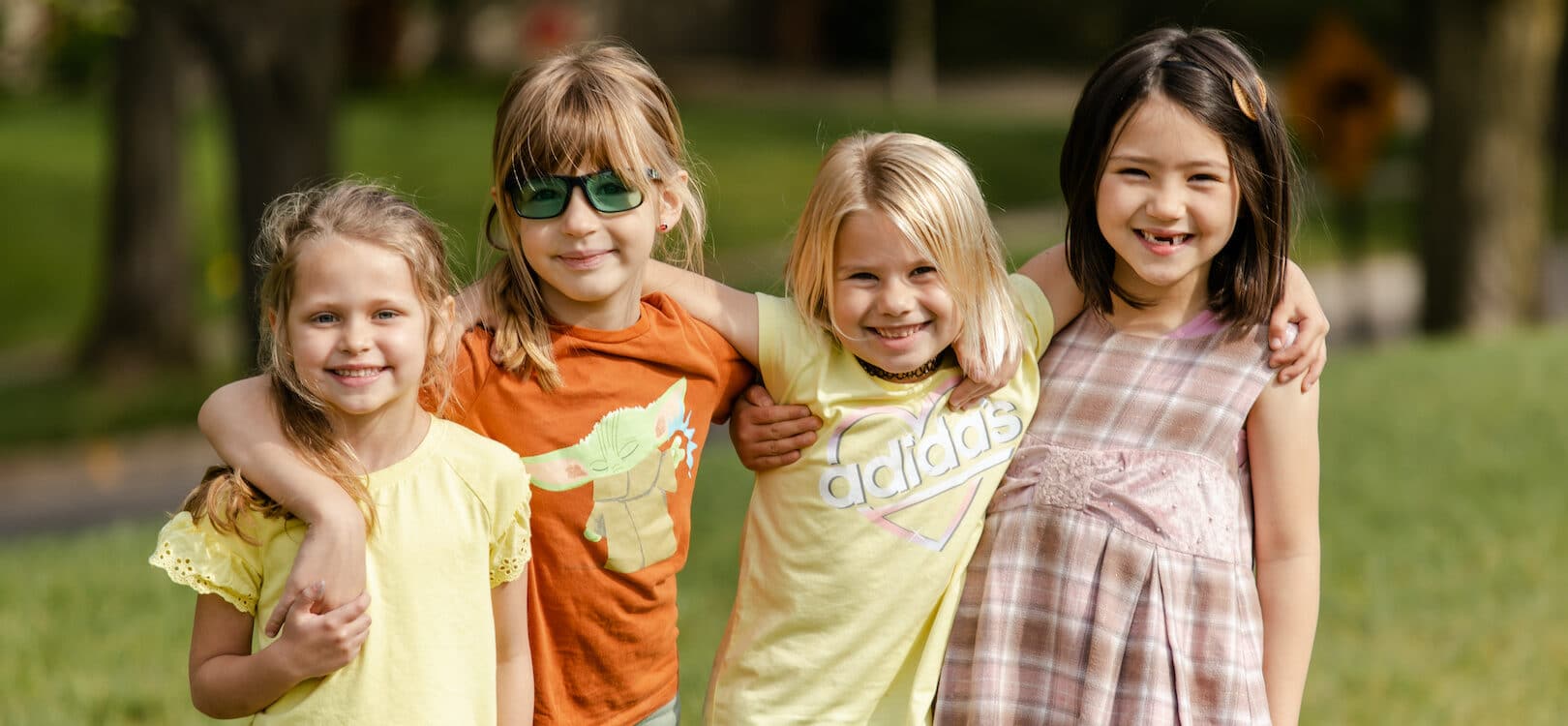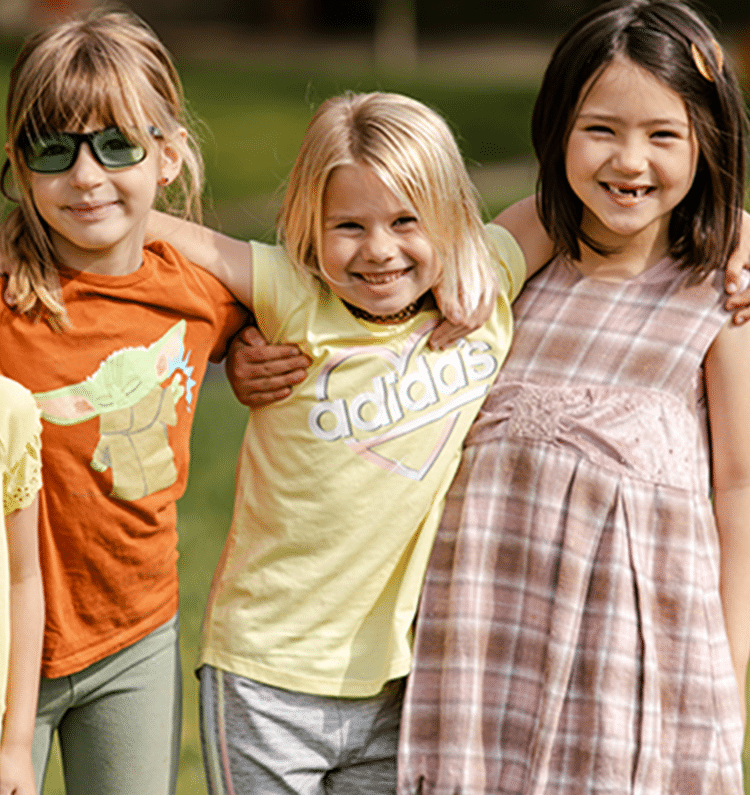 Community
Jump To
Read our school news!
Tuesdays with Todd
Events
Newsletter
ReNew Upscale Thrift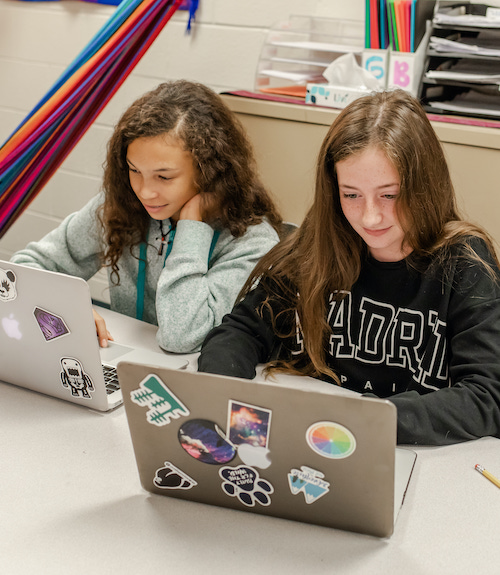 Read our school news!
What's all the buzz? Stay up to date with NPC's latest news.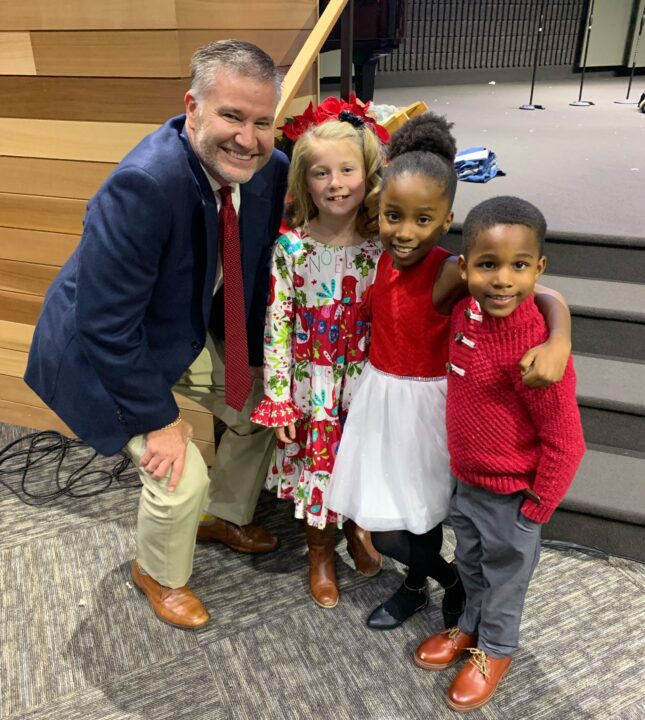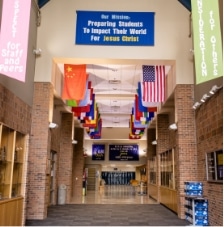 Tuesdays with Todd
Listen as NorthPointe Christian's Head of Schools, Todd Tolsma, shares important school updates, noteworthy news and upcoming events.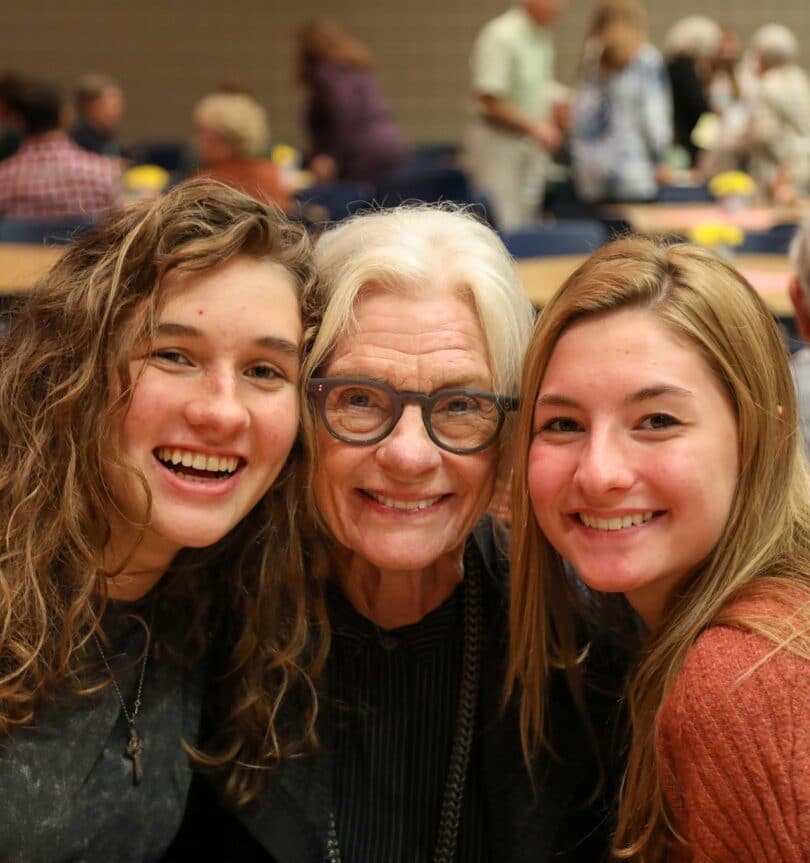 Events
Join us at a community event! View our upcoming school dates, concerts, and more.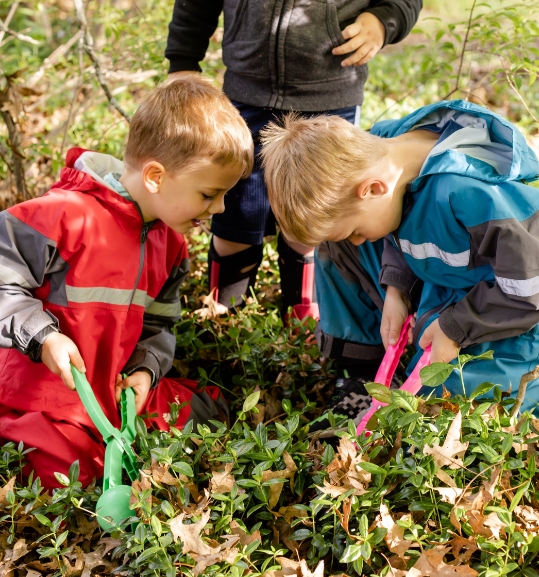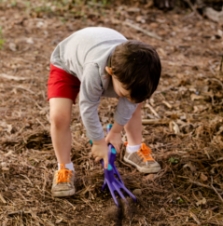 Newsletter
The NorthPointe Advantage is printed bi-annually, in the fall and spring, and sent to all families and alumni of NPC.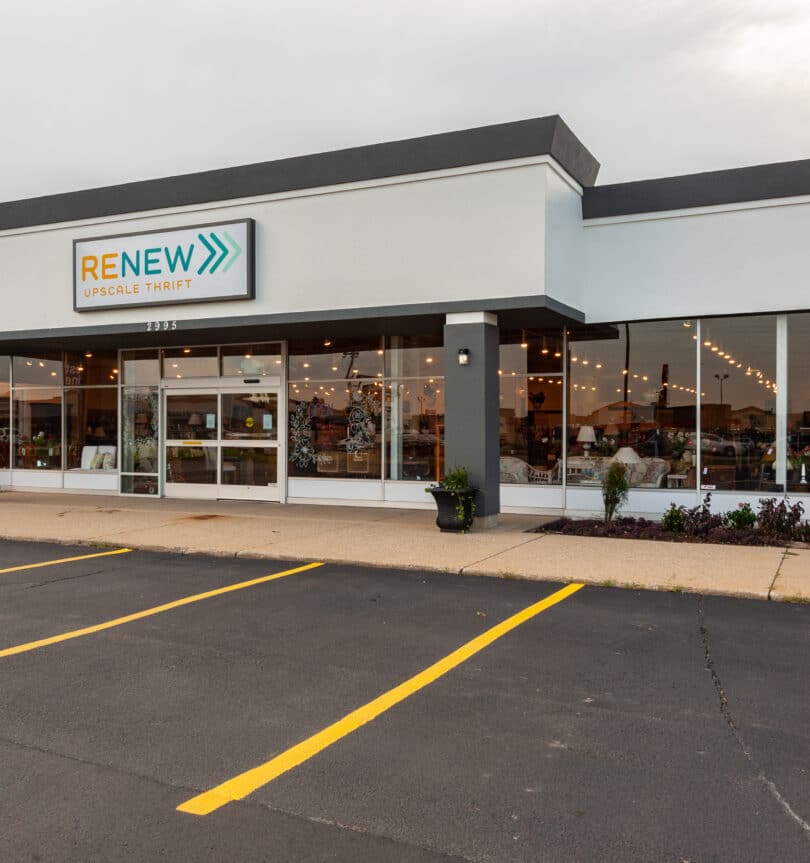 ReNew Upscale Thrift
ReNew Upscale Thrift is an upscale thrift store, partnered with the community through gifts of time and resources, to support NorthPointe Christian School. Shop, volunteer, and donate.