Blog


Beauty in Being Bilingual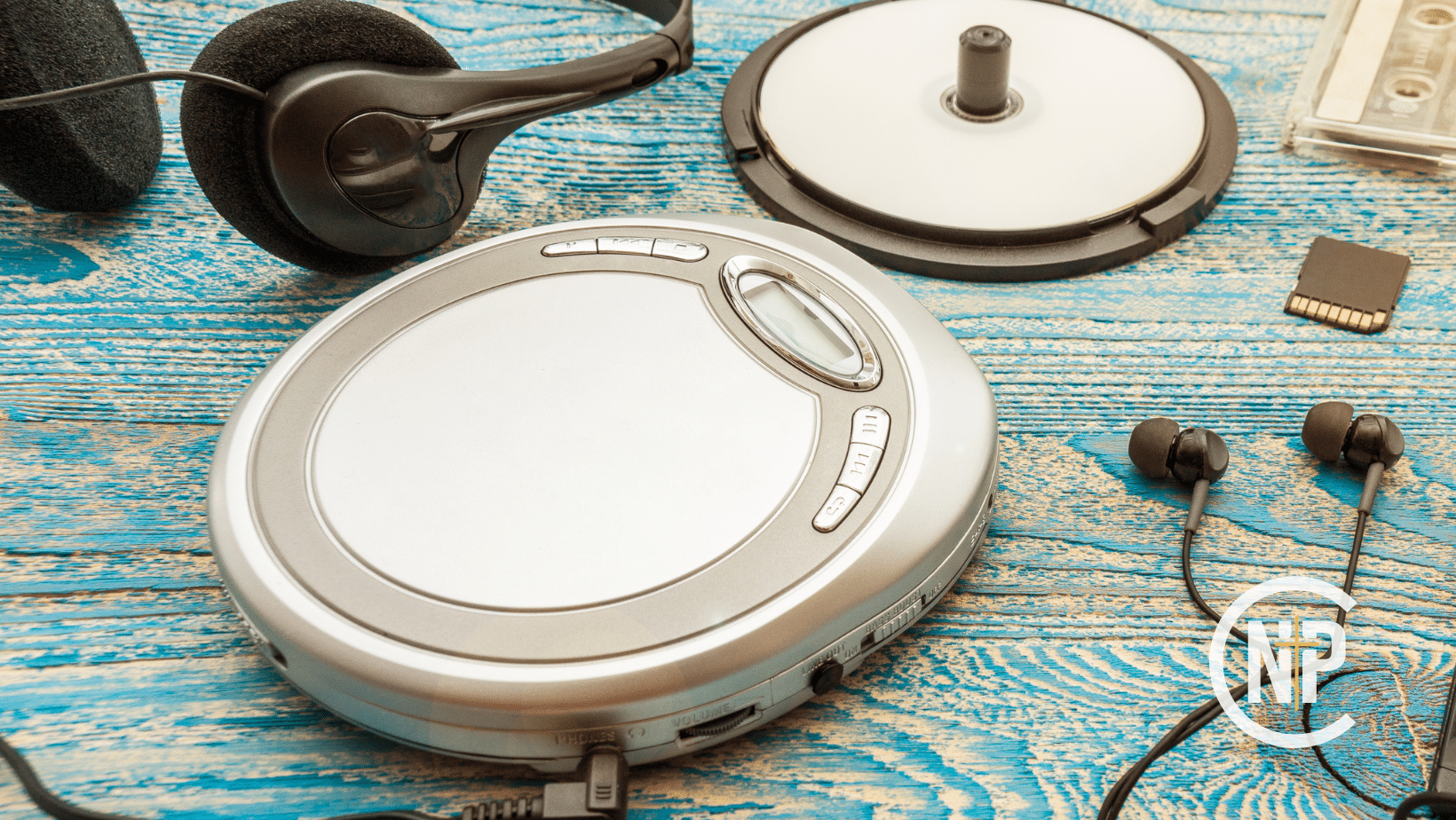 "My command is this: Love each other as I have loved you." 
John 15:12-13
As a teenager, my very favorite pastime was listening to my portable CD player.  I realize that this sentence alone will probably age me, but I still cannot hide the fact that I really loved my CD player.  It was slim and sleek, and was the latest model of 1996.  I would ask my parents for new CDs at every birthday and every Christmas, and used it as my best homework tool and my closest friend when I felt anxious.
I can still remember the song that was playing on the very same CD player when I realized I wanted to ask Jesus into my heart.  I can remember the way the words flowed softly through my mind and deep into my heart, taking me to another place.  I remember that the power of those words still affects me today, and if the same song comes on the radio, tears spring to my eyes in rememberance.
These words were written in my heart language, the language I learned as an baby, and this made the song an even more powerful connection.  The song's words became a metaphorial bridge that the truth of the Gospel could walk across.  The song would not have been the same for my heart if it had been written in French…German…or even Spanish. 
Learning another language carries with it the same value as the story I described above.  When we learn the heart language of another, communicating the love of Christ becomes an event that is altogether more possible…and more personal.  It's not just about translating the facts about the Bible to another culture in their dialect.  It is about pouring the story of Jesus into another's heart, using the language they hold most dear.
As a teacher I am thrilled to hear my students use Spanish to accomplish reading and writing tasks.  I am overjoyed when they master grammatical phrases.  I am elated when they correctly use the preterite verb tense in the correct context.  However, when they tell me how Jesus' power has worked in their lives in Spanish…this brings me to joyful tears.  Spanish is not the language of my birth, but it is the language of my career…the one that I choose to enter into each day, in the hopes that I will more authentically be able to minister to a world in need.  
This is the passion that NorthPointe has for growing bilingual learners.  We desire and work to inspire students to share the love of Christ in two "worlds," and then we give them practical experience doing so.  Whether it is in writing their testimonies, sharing with students around them, singing in Spanish in chapel, going on missions trips…we pray that the Lord continues to give them opportunites to use their bilingual gift to be bilingual missionaries, in whatever circumstance they find themselves.  
The work of creating bilingual learners can be a challenging endeavor, but the reward of hearing our students connect with those from another "world" is worth the effort…this we promise.