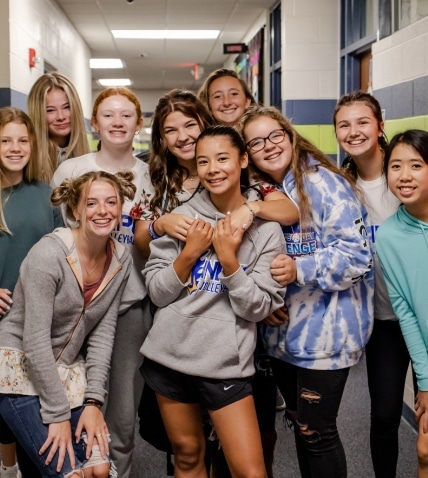 Counseling Support
NorthPointe Christian Counseling Department
3101 Leonard ST NE
Grand Rapids, MI 49525
Phone: (616) 942-0350
The Counseling Department at NorthPointe Christian strives to assist students in their academic, social, emotional, and spiritual growth and to provide students with college and career opportunities. Counselors meet with students regularly to provide a quality comprehensive school counseling program.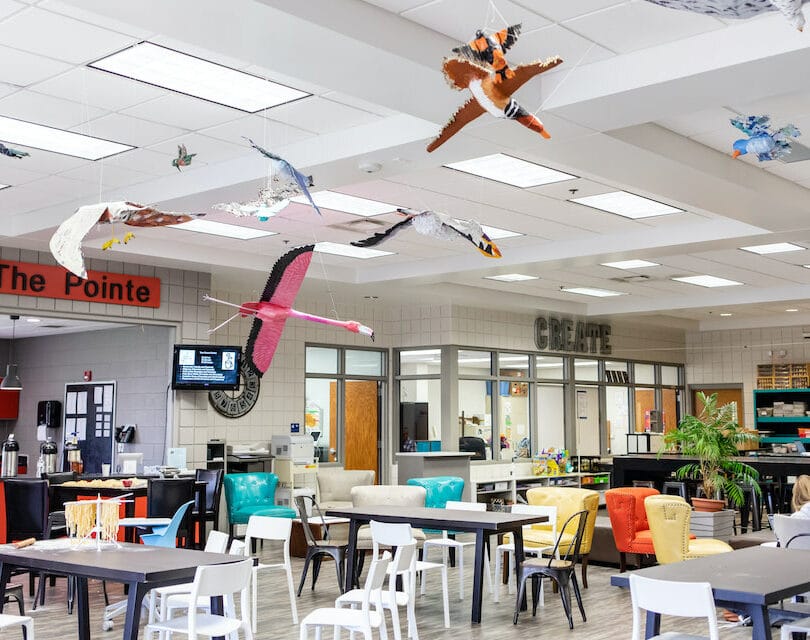 Counseling Office Resources
Meet the Team
NorthPointe Christian Schools employs three dynamic, full-time counselors to supports students' needs and growth.
Spencer Terpstra, High School Counselor

Phone: (616) 942-0350 ext. 277
Email: Send a Message
Ashley VandeKopple, High School Counselor

Phone: (616) 942-0350 x275
Email: Send a Message
Easton Levi, Middle School & Elementary Counselor

Email: Send a Message
Ruthanne Lambert, International Program Director, Registrar

Phone: (616) 942-0350
Email: Send a Message