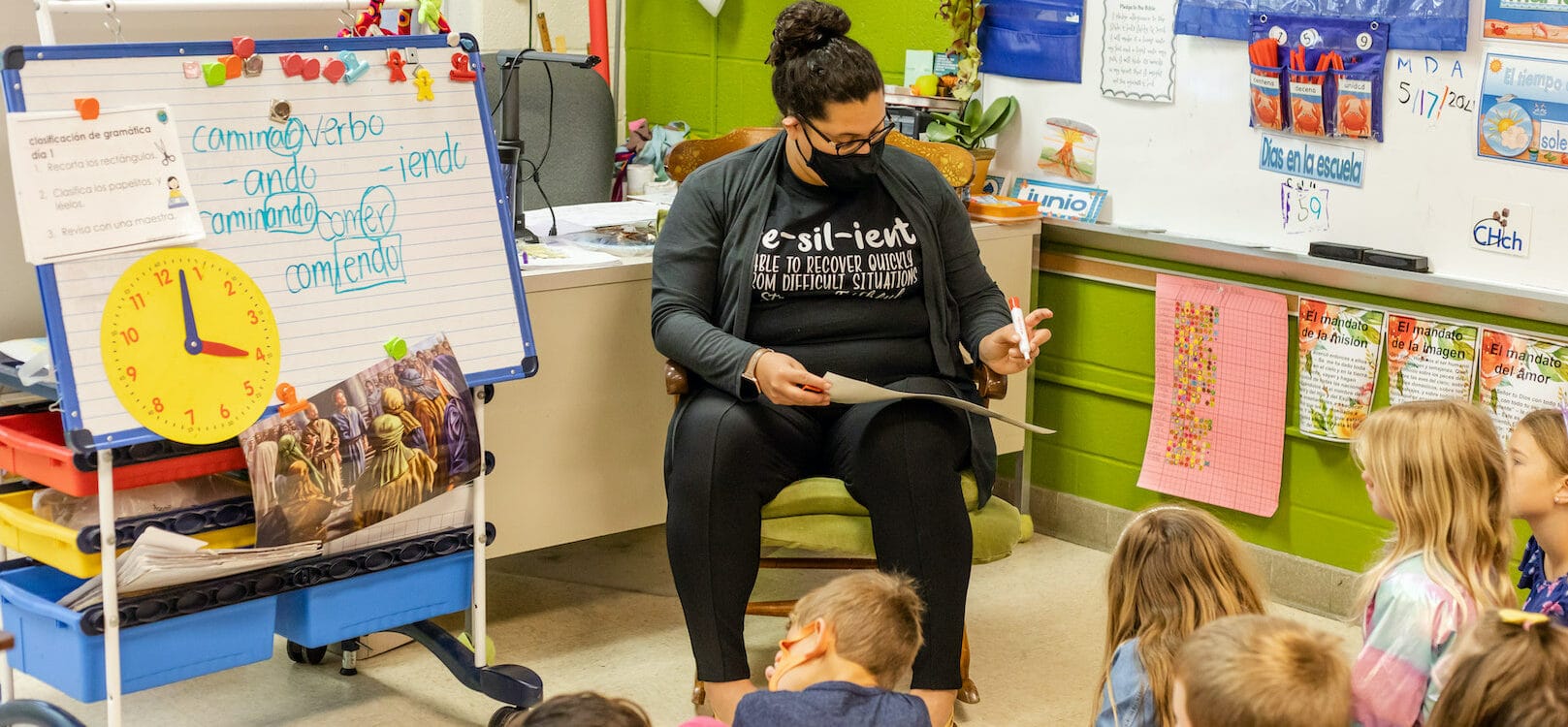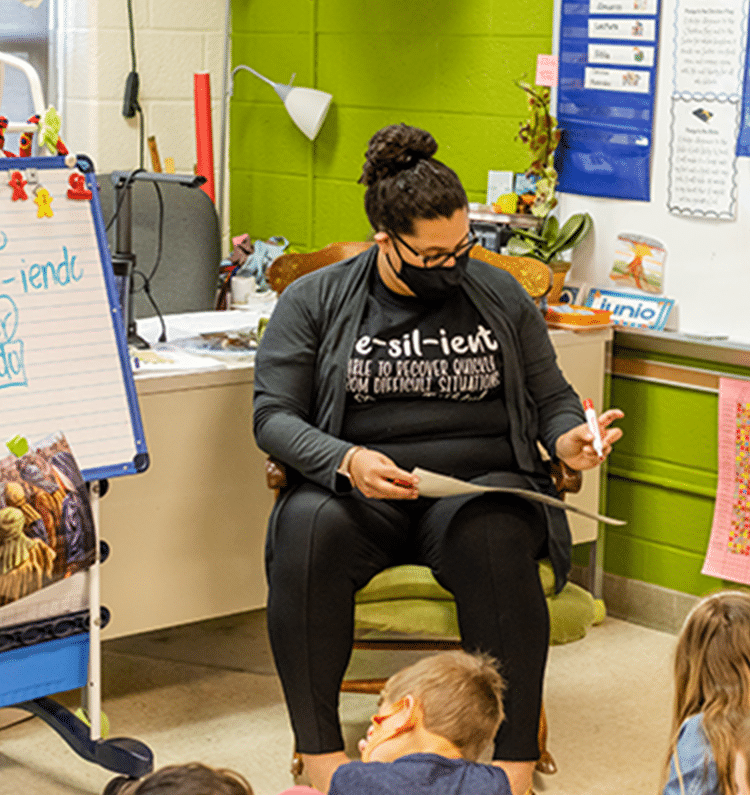 Preschool and Elementary

Spanish Immersion

Jump To
Exceptional Bilingual Learning
Add.a.lingua
Why choose Spanish Immersion?
Will this program affect my child's English literacy skills?
NorthPointe Christian Schools' Spanish Immersion Program serves the greater Grand Rapids area beginning in 3s Preschool through High School.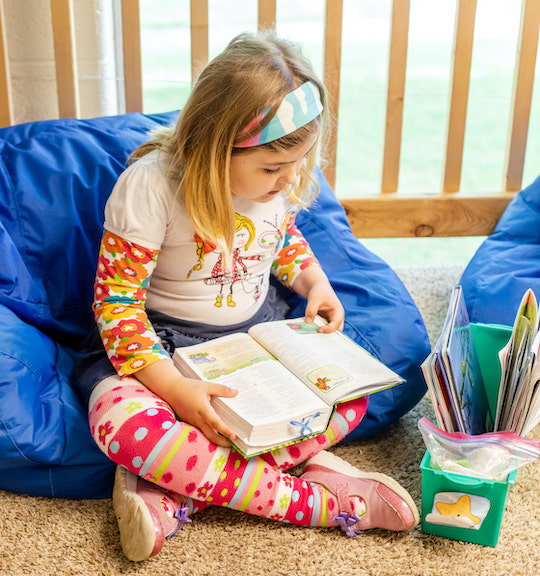 Exceptional Bilingual Learning
NorthPointe's Spanish Immersion Program has been incredibly successful and stands out amongst area Spanish Immersion programs in students' language reading fluency. Spanish is used as the medium of instruction, rather than the subject of instruction. The youngest learners experience a 100% Spanish environment; this environment creates an incredibly effective way to learn a new language. Older grades gradually incorporate English instruction.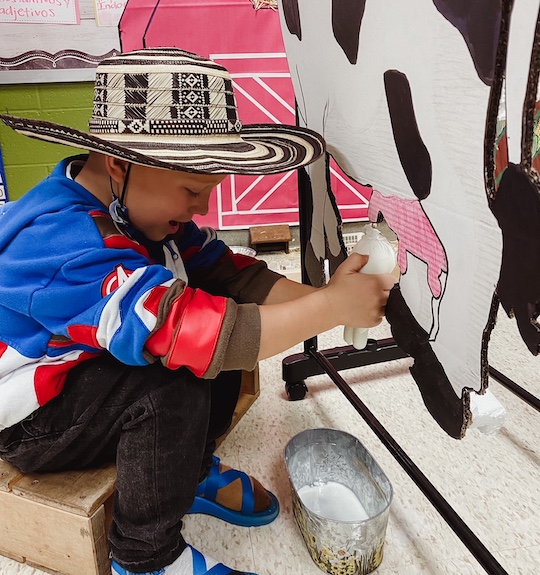 Why choose Spanish Immersion?
The ability to understand and speak more than one language is not the only benefit of immersion education. Research shows that students gain additional cognitive benefits, academic benefits, and employment benefits. Dual language also has the benefit of expanding cultural awareness and enlarging the heart. Young children tend to absorb a language through massive amounts of input and exposure. They do not learn by translating between Spanish and English; rather they begin to think in Spanish, and then read, write, and speak in Spanish as well.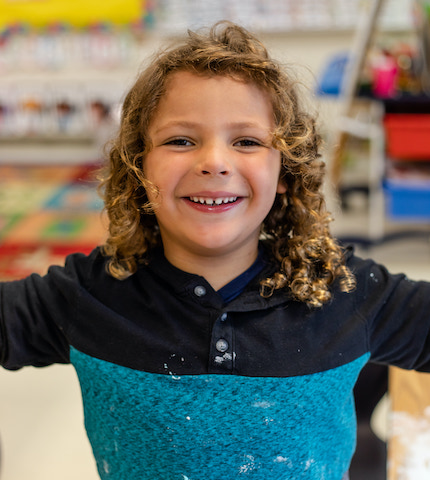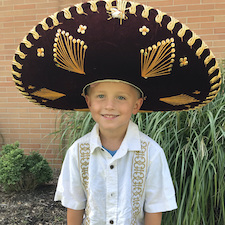 Will this program affect my child's English literacy skills?
No, almost all aspects of literacy transfer across languages. When your child learns to read in one language, those skills transfer to another language quite easily. Research clearly shows that students in a language immersion program often score higher on standardized reading tests in English than those students who are only taught in one language. Throughout the language acquisition process, immersion students may be able to read better in one language than the other. However, this is a normal part of learning to read, and eventually immersion students read at or above grade level in both languages.