Susanne DeJong
MIddle School Hybrid Teacher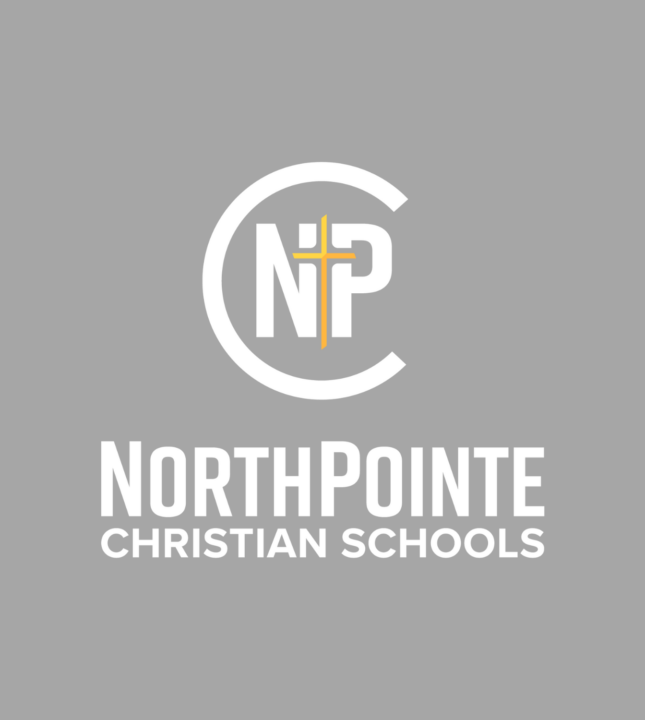 Fath & Life
Bio
Faith Statement

God has a calling for each of our lives, including me. He has called me in this season to invest in the lives of middle schoolers. It is a privilege to be invited into their lives, to get to know each of them as a unique person, created by God. As I interact with students, I desire that they know that they are "God's masterpieced, created in Christ Jesus to do good works (Ephesians 2:10)." Whether that happens in our times of individual instruction, in the way I encourage them to interact in their small groups, or in how I approach them in large group instruction, I desire that they understand how valued, loved, and gifted they truly are. 

In God's infinite wisdom, He made us to love and be loved. As the students see me model love for them, and as I ask them to love each other, I desire to create a safe, strong community. Learning happens so much more effectively when students feel safe and loved. I desire to establish that in the ways I set up my classroom routines, expectations, and daily interactions. 

Jesus' last words to his disciples were to "go and make disciples" (Matthew 28:19). I would be doing my students a great disservice if I didn't equip them to fulfill Jesus' calling on all our lives. Using discussions across all of the curriculum, including literature, science, and social studies, I want to help my students see the world through a Biblical worldview, learn of the needs and struggles of the world in which they are called, and then equip them to serve and go in whatever capacity God has called them.