Rebekah Goldberg
Home & School Hybrid Kindergarten and 1st Grade Teacher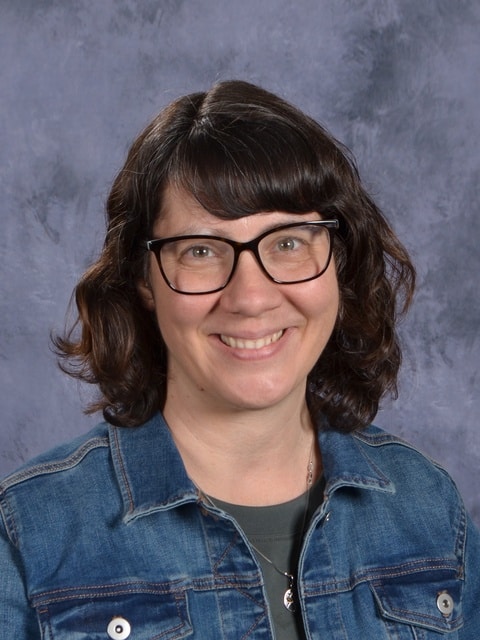 Email: Send A Message
Year Start At NPC: 2022
God has given me a love and passion for teaching children. It is a joy for me to come in everyday and help your child grow and learn! My goal is to partner with parents to provide a rich, God-centered education. 
Faith & Life
Bio

After graduating from Faith Baptist Bible College in Ankeny, IA with a degree in Elementary Education, Mrs. Goldberg taught 1st grade.  After starting a family, she homeschooled for nine happy years.  Since then, God has opened some amazing opportunities and she has been teaching in a homeschool partnership programs for the last 7 years. She loves spending time with her husband, four kids, and 2 grandchildren.  She also enjoys biking, crocheting, and reading.
Statement of Faith

"The fear of the Lord is the beginning of knowledge" (Prov. 9:10). To truly understand the world around us and ourselves, we need to begin with God. The world that God created is full of wonder and revelation. We can see the hand of God in math, science, history, and language. As a Christian school community, we can share in this wonder together and dwell on the majesty of our God.

In Kindergarten and first grade, the students are full of awe and wonder. Their excitement is tangible as they learn about our great God. They are so open to the truths of God's goodness and love and have a desire to please Him. My goal is to help students reflect this goodness in love to others and be a light for Him. As we work and learn together, we have the opportunity to love each other, as Christ loved us, with patience, empathy, compassion, and joy. As we develop our understanding of who God is, it also allows us to share Him with others. It all begins with Him.