Mary Lockard
Elementary Student Union Coordinator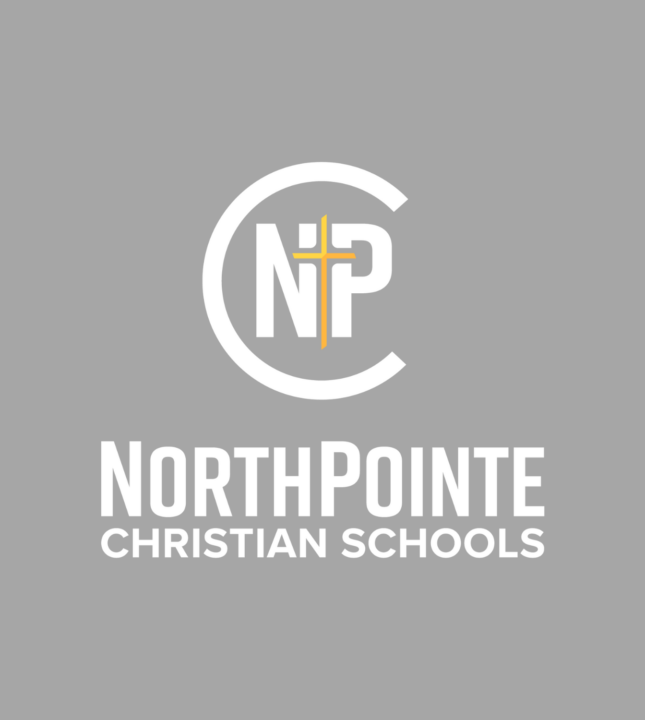 Email: Send A Message
Year Start At NPC: 2022
I am excited to work where I can share my love for my Lord and Savior with the students I work with every day! It is my desire to help students learn that each and every one of them are an essential part of God's kingdom. It is also my mission to lead the students I work with to a deeper understanding of their Lord and Savior, who loves them unconditionally!
Faith & Life
Bio

Mrs. Lockard graduated from Calvin College and obtained her master's degree in Special Education Administration from Grand Valley State University.
She has been in a teacher for the past 21 years. Mrs. Lockard is married to her wonderful husband of 22 years. They have three children. In her spare time, she enjoys watching her children's sporting events and kayaking.