Kelly Repke
5th Grade Teacher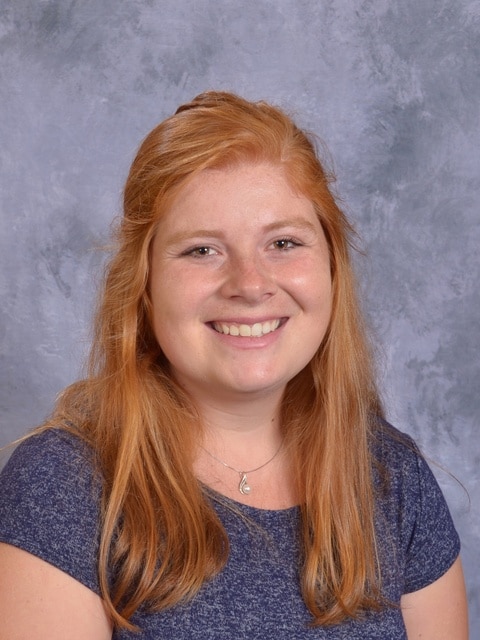 Email: Send A Message
Year Start At NPC: 2021
I love being able to share my faith with my students along with showing them where to find the evidence of God around the world. Everyday we are able to see God in each other and the world that he has created. I love being able to show the love of Christ to my students on a daily basis.
Faith & Life
Bio

Mrs. Repke graduated from Grand Valley State University. She loves working with students and especially likes Math. Mrs. Repke was born and raised in the Grand Rapids area. She lives with her dog and loves to enjoy the outdoors. Mrs. Repke also loves to spend time baking and going hiking.
Statement of Faith

Since I was a little kid, I knew that I wanted a career that included children. The Lord has blessed me with this passion. I have a love for children that is never ending and will always be a place in my heart. At NorthPointe Christian, I can love children while serving the Lord. I can equip students to grow and learn academically, but also spiritually, in their walk with the Lord. Jesus is the true Light that shines at NorthPointe that reaches many different places around the world. That Light shines even brighter when every teacher at NPC is committed to Him.

In the Love Mandate we are taught to "Love the Lord our God with all your heart and love your neighbor as yourself" (Matthew 22:37-29). One of the greatest things that I can teach my students is how to love the Lord. This will be a common theme throughout our year; I will seek to connect that theme to many different subject areas. I want to teach my students not only how to love the Lord but to also teach them how to show that love to others around them.

The Mission Mandate tells us to go and make disciples of all nations (Matthew 28:18). This theme, too, is important to teach my students. God calls us to have a servant's heart and spread the Word of God. I will help students understand what it means to be a disciple of God. My class will be focusing on this throughout the year, to find out who we are as Christians and what we can do to serve God by being his disciples.

The Image Mandate tells us to be fruitful and increase in number (Genesis 1:28). That is a third big concept that I teach in my class, particularly that each one is made in the image of God. It is important especially as students are moving into middle school. I want to encourage students to be confident in themselves because they are uniquely made in His image. Because my students grow a lot personally and emotionally over the course of 5th grade, it is important for them at this level to gain that confidence in Christ. Besides, they need to learn how to share the love of God to others around the world.