Gabby Martinez
Spanish Immersion Developmental Kindergarten Teacher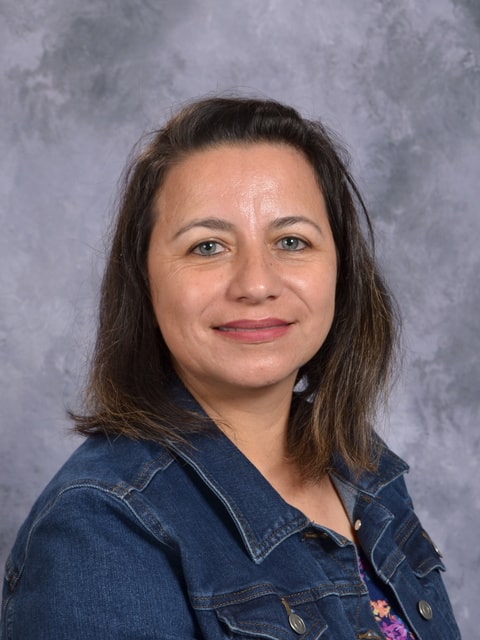 Faith & Life
Bio
Statement of Faith

I believe that when God created humanity, He created us with physical, emotional and spiritual needs that only can be fulfilled when we understand that in His immense love He came not only as a man but also as a perfect role model of service, teaching, and love.

His love motivated me to love, serve, and teach children to know about God. When Jesus called me to serve in this ministry, He equipped me with talents, skills, and gifts to accomplish the mission, and now it is my privilege to be part of NPC. I will do my best to sow the seed of God's word in the hearts of the children in my classroom by teaching them first to love our God and others as
themselves and then to understand that all were created in God's image. That means we have to show this image with our own daily lives. Finally, I want them to seek God's purpose for their own lives as a way to accomplish the mandates they received.