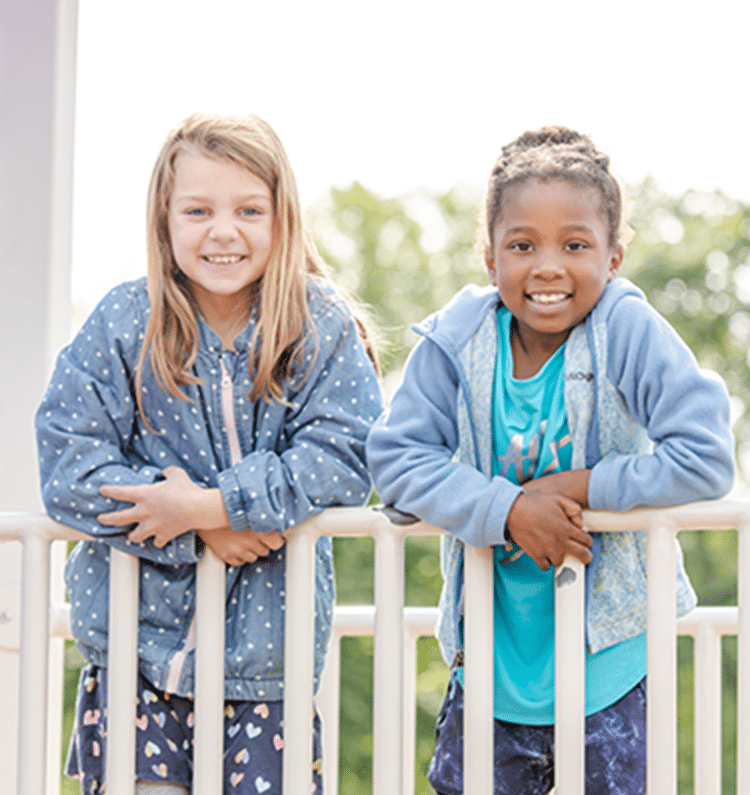 Value & Investment

Tuition and Fees
2023-2024 Tuition and Fees
NPC's tuition structure supports a well-rounded student experience including academics, fine arts, and athletics – all through a Biblical lens. Please contact our admissions team at admissions@npchristian.org with any tuition-related questions.
Student grade
Annual Tuition
Monthly

11 payments

Progressive Kindergarten
$6,880
$625
Kindergarten 5-day
$8,235
$749
Grades 1-5
$9,230
$839
Grades 6-8
$10,285
$935
Grades 9-12
$10,995*
$999
*Cost includes up to ten college courses!  Students in dual enrollment courses earn credit through Grace Christian University.  In most cases, credits are transferable to the student's college of choice.
Early childhood 3s, 4s, Developmental kindergarten
Annual Tuition
Monthly

11 payments

All Early Childhood Classes*
$815 / half day
$1,630 / full day
EXAMPLES BELOW:
2 mornings
$1,630
$148
3 mornings
$2,445
$222
3 full days
$4,890
$445
4 full days
$6,520
$593
Full time
$8,150
$741
Home & School Hybrid Program
Annual Tuition
Monthly

11 Payments

Hybrid 2 Day - Grades K-5
$4,090
$372
Hybrid 2 Day - Grades 6
$5,470
$497
Hybrid 2 Day - Grades 7-8
$5,905
$537
Friday Enrichment Only - Grades 1-5
$1,625
$148
Hybrid 2 Day & Fridays - Grades 1-5
$5,355
$487
*Home and Hybrid families are also responsible to purchase the curriculum that will be used at both school and home.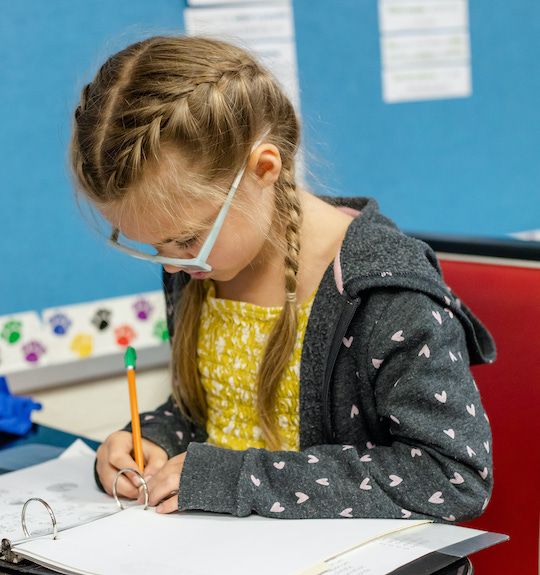 Tuition Assistance
Families with full-time K – 12th grade or Home & School Hybrid students are eligible to apply for Tuition Assistance should they have need.
Full time students can qualify for up to 50% off of tuition rates. Home & School Hybrid families are eligible for a small percentage discount. A third-party system aids NorthPointe Christian in assessing family eligibility based on factors including income, assets, and family size. Families are encouraged to apply early as funds are limited. Early Childhood and Friday-only students are not eligible for Tuition Assistance. Families can also opt to take advantage of our gift card program (T.R.I.P.) to shave additional costs off of their tuition.
Additional Fees and Discounts
Multi-Child Discount

| | | | | |
| --- | --- | --- | --- | --- |
| | Grades 9-12 | Grades 6-8 | Grades 1-5 | 5 Day Kinder |
| 2nd child | 0 | 0 | 0 | 0 |
| 3rd child | $550 | $515 | $460 | $410 |
| 4th child | $1,650 | $1,545 | $1,385 | $1,235 |
| 5th child | $3,300 | $3,085 | $2,770 | $2,470 |

Multiple Student Discount Calculation:

Available for full time students kindergarten – 12th grade and progressive kindergarten students.

Discounts are given to the youngest student(s), beginning with your third child.

Example: If your third student is in 7th grade, you will have a discount of $515 toward his/her annual tuition, plus if your fourth student is in 3rd grade you will have an additional discount of $1,385 toward his/her annual tuition.
Payment Plan Options

All payment plans require a non-refundable tuition deposit, equal to 1/11th of your child's annual tuition, due April 20, 2023.

Pay in Full: full balance due July 20 (or pay the balance with your April deposit)
Semi-Annual: half of balance due July 20 and January 20
Monthly: balance in 10 monthly increments due by the 20th of each month, July-March + May 
Education Cost per Student

NPC's goal is to keep tuition as affordable for families as possible.  For this reason, our published rates do not cover the full cost to educate a student and we rely on donations to help bridge this gap.  We understand some families cannot absorb this additional expense.  For those who are able, we ask you to consider a tax deductible donation.  

Any donation is appreciated; we suggest a donation in the amount of $1,650 per student (or $150 monthly).
Enrollment Fees

A one time non-refundable registration fee of $150 is due upon enrolling new or transfer students.
Educational Support Services Fees

NorthPointe Christian's desire is to provide equitable tuition to all students regardless of children's needs. We also desire to partner with full families. Educational Support Services (ESS) Fees are waived for families that enroll all of their children at NorthPointe Christian. For families just enrolling one student needing ESS, a fee will be assessed based on student need.
Activity Fees

Our goal is to roll as much of our school costs as possible into tuition. A macbook is provided for 6th-12th graders at no additional cost.  The majority of sports fees and extracurricular fees are covered through tuition, with a few specific exceptions. From time to time, students will have field trip fees or other nominal fees.   The cost for larger class trips for Middle and High School will also be the responsibility of parents. However, most of these larger costs will have fundraising opportunities. Up to 10 college courses are also available at no extra cost. Students enrolling in college courses will be responsible for the cost of the college textbooks.
Change Fee

Program enrollment changes or early childhood schedule changes are subject to a $75 change fee.