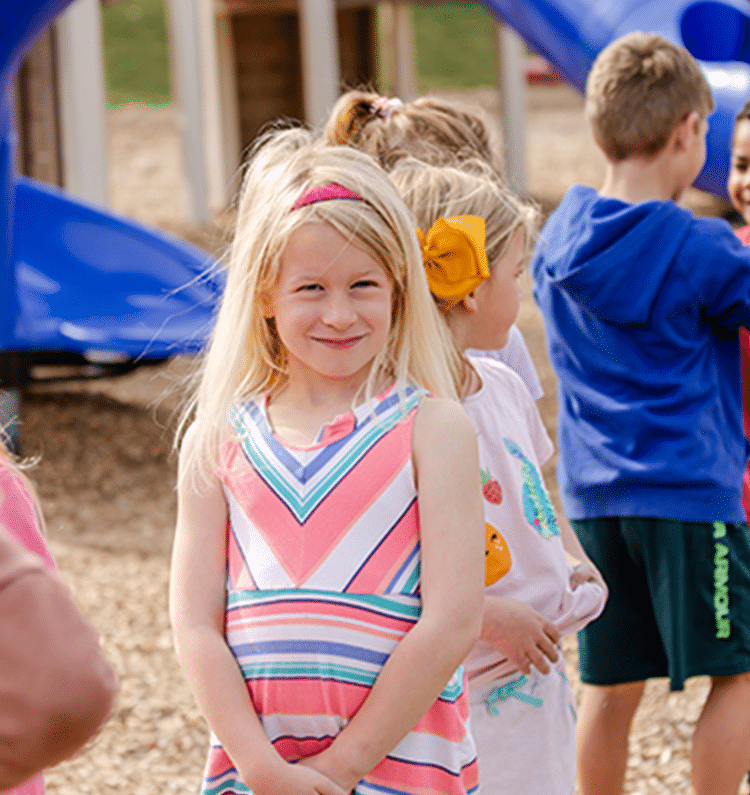 Steps to Enroll

Enrollment
Step 1: Complete the Online Application

Submit supporting IEP documentation and transcripts or grade report when relevant.
Step 2: Attend a Family Meeting

This is a required time for our principals and staff to get to know your family and your student(s) as well as a time for you to ask any additional questions you may have.
Step 3: Enroll Online and set up Tuition Billing

Once your student has been accepted, there is additional paperwork required to secure enrollment.
Step 4: Attend Orientation

New Family Orientation prepares students for the first day of school. Preschool and Elementary families will be invited to Meet the Teacher Events and Pop-In Days.