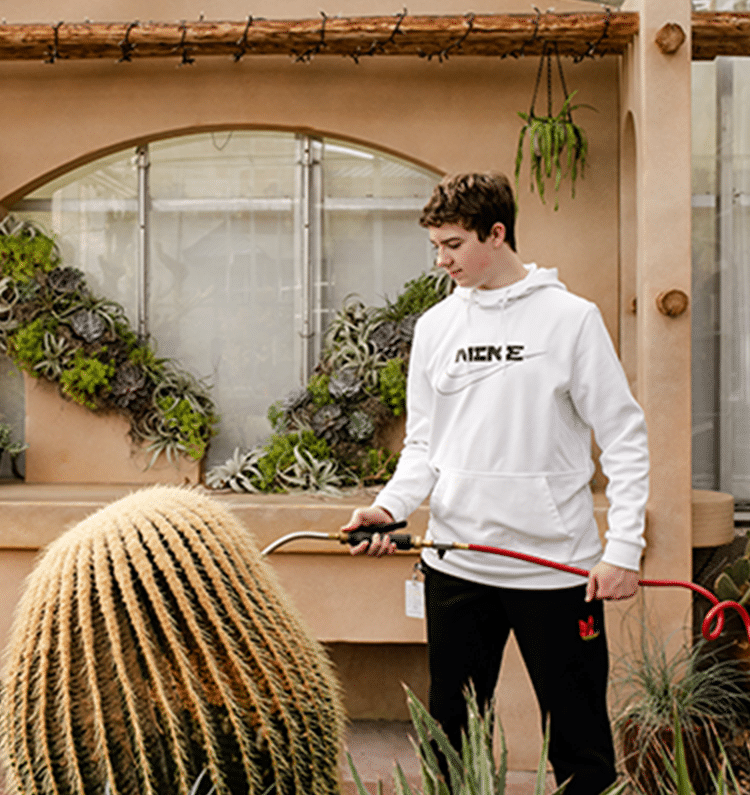 A Unique Approach

Big Picture Learning

Jump To
Project-Based Learning
Internships
Internship Partners
Who is this for?
Big Picture Learning at NorthPointe Christian Schools is a unique program within our High School. Big Picture Learning does not center around seven classes a day but, rather, is based on student driven interests, project-based learning, and internships.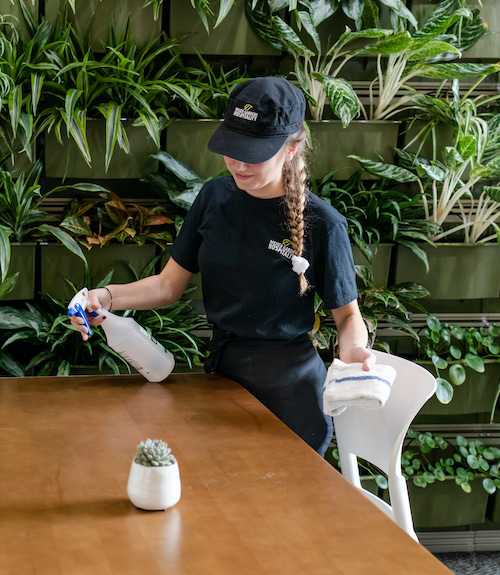 Project-Based Learning
Big Picture Learning consists of three days of school each week in the building – typically Tuesday, Thursday, and Friday. This alternative learning approach is highly individualized, incorporating student interests and project-based learning.
Internship Partners
Our internship options are as varied as the students in the program. We set up internships based on students' interests. A sampling of intern hosts to date includes:
Frederik Meijer Gardens
Our Daily Bread IT
Amway Grand
Lucas Howard Realty Group
Alger Bike Shop
Boulder Ridge Wild Animal Park
Chick-fil-A
Christian Brothers Automotive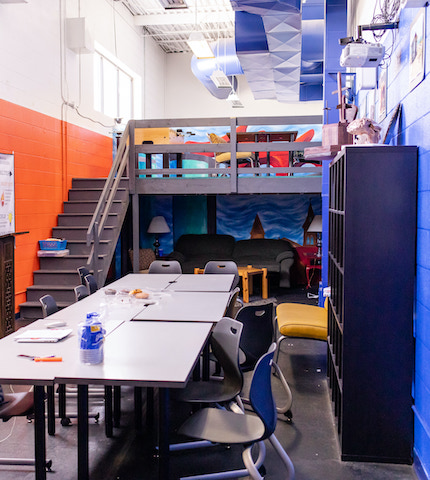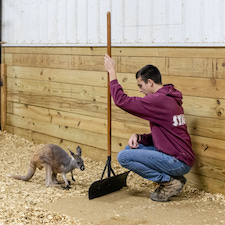 Who is this for?
Big Picture Learning serves a wide variety of students, from high achievers to those needing extra assistance. Some students enter the program knowing their interests and looking to dig deeper into their niche. Other students desire more hands-on learning and discover their interests through the program. Approximately 30% of our students come from homeschool families who have found BPL to be a good fit due to the independent learning. Because Big Picture Learning is based on each individual student, we are able to tailor the curriculum based on each unique student.