Heidi Carlson
Middle School Paraprofessional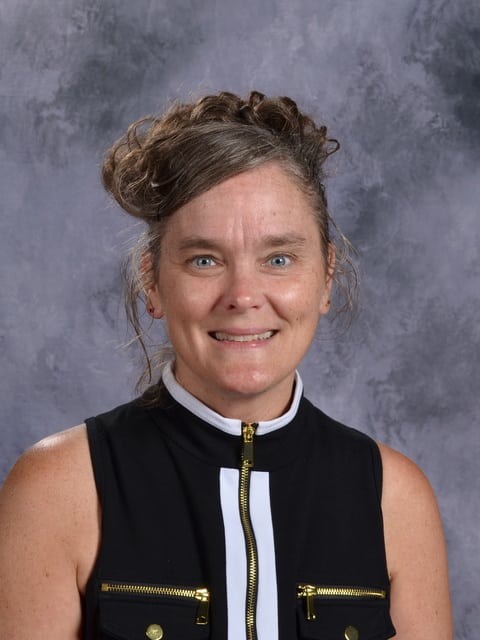 Email: Send A Message
Year Start At NPC: 2022
I feel privileged to support the teachers in the middle school here at NPC.  It's an amazing experience to pray with the students before class, during class and even after class!  I am so blessed to work in a school where we can express God's love.
Faith & Life
Bio

Previously I had been in the public school system for eight years, working with special needs students for two years, and then moving to the position of interventionist for the remaining six years.  I have been married for over thirty years and have 4 children-3 in college and my youngest attends NPC as a middle school student.  My favorite thing to do is hike, and I have traveled to Arizona and Utah several times. I am in awe of the beautiful mountains and scenery God has created!  One day I would like to move there permanently and get away from this Michigan snow!!!
Statement of Faith

He created each of us for a unique purpose, and we're made in His image. We are reflections of His love, creative expression, kindness, and so much more.  What an awesome opportunity for us to have a personal relationship with our Creator (our Father, our All-sufficient Provider).  This relationship is made possible through His redemptive gift – Jesus.  And now we have His Holy Spirit here in us, leading, comforting, empowering, and guiding us.

The authority and privilege of being a child of God (a joint heir with Jesus) is one of the most assuring realizations we can make.  Taking our place "in Christ" as a child of God is true freedom and allows us to tie into the grace that God has provided to fulfil that purpose He has for us … living our lives for His glory!