Flavio Vilca Uzategui
High School Spanish Immersion Teacher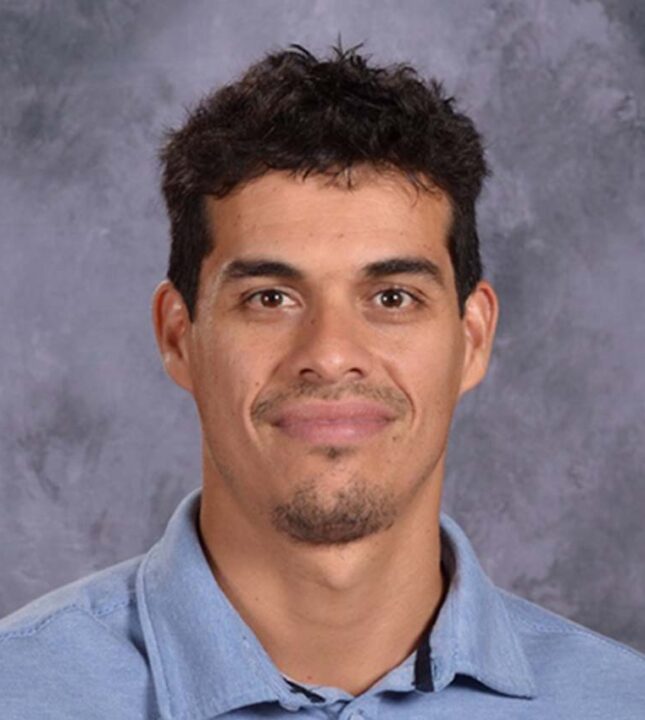 Email: Send A Message
Year Start At NPC: 2021
I love working at a school where I can share my love for Jesus with my students with my words and example. As we learn Spanish, I can remind students about the wonder of the diversity in His creation.
Faith & Life
Bio

Sr. Vilca is from Peru; he has been living in the U.S. since 2018 and has taught at NPC since then. He loves teaching Spanish to Middle School and High school students and sharing his culture with them. Sr. Vilca lives with his beloved wife. He loves playing soccer and surfing.
Statement of Faith

As teachers, we have a great responsibility for our students, and to some degree to their parents.  Without a doubt, our main responsibility is to God, a responsibility that He does not take lightly (James 3: 1).   As a teacher, I will take that responsibility seriously, to God and my students.  In doing that, I wonder how I can be an image-bearer of God, love God and my neighbors, and make disciples.  To do all this, I am led to one person, Jesus Christ, our great teacher. He showed us how to bear His image, love God and our neighbor, and make disciples.  I want to imitate in my teaching three examples that Christ left us in his ministry on earth.

Follow His example of humility. Jesus, being God, did not cling to his position as God, but humbled himself and became like us by being obedient until death (Philippians 2:5-11). After showing us a great example of humility, submission and service in washing His disciples' feet, He calls us to follow His example (John 13:15). In the same way, as a teacher I should not consider or grasp my position over the children.  On the contrary, I must humble myself before them, putting their needs and priorities above mine. I must also try to be more like them; I should "lower" myself to their level, think how they think, learn how they learn, and see the world through their eyes.  With this attitude, I want each lesson to be creative, relevant, and applicable to their real lives.

Follow His example of love. Christ loved us to such a point that He gave His life for us. In the same way, we teachers have to be willing to love God above all things (Matthew 22:37) and our students as ourselves (1 John 3:15). As teachers, we must love them, not seeking our own good, but seeking their good (1 Corinthians 13:5). Everything I do in my class should be motivated by the love that Christ has given me, love that I can only give because He first loved me (1 John 4:10-11). The love we have for our students is a sign of our love for God (1 John 4:20).  I want to treat them as if they were my own children treated.  That means I will correct their faults, to teach everything in the best way, to imagine their future, to have patience, fairness, and calm in modeling love for God and their neighbors.

Follow His example of mission.  Christ brought the gospel to His followers through love (Philippians 1:15-17) and with an attitude of humility (Philippians 2:5). I want with all my heart to have the same manner of teaching with my students.  I will use every opportunity to share the Word of God with them. I will not only teach them knowledge about God, but will also bear witness to Him in every aspect of the class. My students will be able to see Christ in my testimony, attitude, words, looks, gestures and answers. They will be able to see Christ in the classroom environment, in our relationship with each other, in math, science, and social studies. They will be able to meet a living God who is involved in every aspect of our lives, a real God who lives in us, a God who showed us by his example the path we should follow.