Emily Vredevelt
High School Spanish Immersion Teacher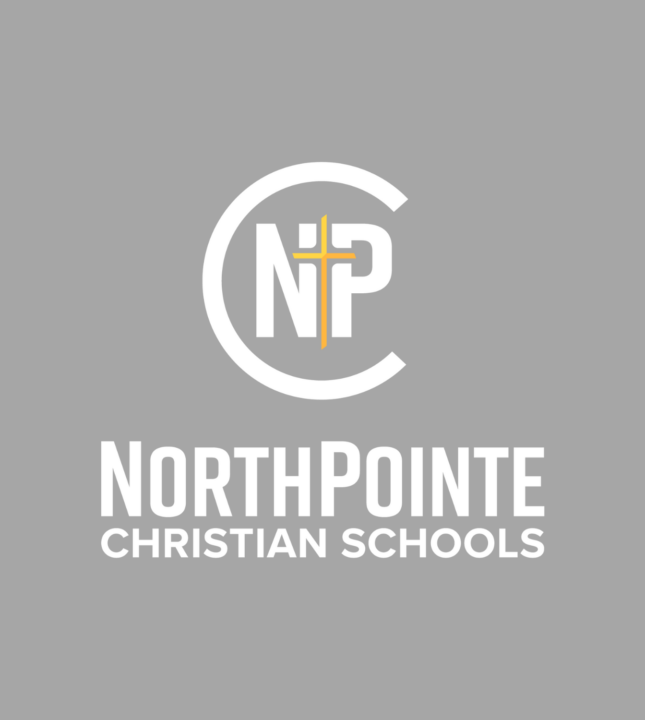 Faith & Life
Bio

Srta. Vredevelt is a graduate of Indiana Wesleyan University and also an alumna of NPC. As a student, she appreciated the atmosphere and community that NorthPointe had to offer and the impact that the teachers had on her and other students. She is honored to now return as a faculty member. Although this is not her first year teaching, this is her first year at NPC. Srta. Vredevelt loves to teach Spanish because she believes it is a window into a world of opportunity. She especially loves the moments in class where students start to connect to the language.
Faith Statement

It is a blessing to work at NorthPointe Christian where I have the privilege of incorporating my faith into the everyday routine of the classroom. As a former alumna, I am thrilled now to be returning to NPC as a faculty member. We have three mandates that we intentionally incorporate into our classrooms, the Image Mandate (Genesis 1:26-28), the Love Mandate (Matthew 22:37-38), and the Mission Mandate (Matthew 28:18-20). 

The Image Mandate reflects the Biblical truth that God made all people in the likeness of God. That means God values each individual whom He created for a specific purpose. I pray that each student leaves my classroom reminded of how dearly the Creator and I love him or her.  

The Love Mandate from the book of Matthew reminds us that the most important commandment is to love our Lord. His Sovereignty and Grace have given us the hope of life, and I pray that students see the deep and committed love that the NorthPointe faculty community has for Jesus Christ. 

Lastly, our Mission Mandate, also from the book of Matthew, speaks of how God calls all to go out and bless others by making disciples and sharing the Good News. The Lord promises to be with us, as we go out into His world. He expects is to equip and encourage those around us, allowing Him to work in, and through us, for His good purpose.