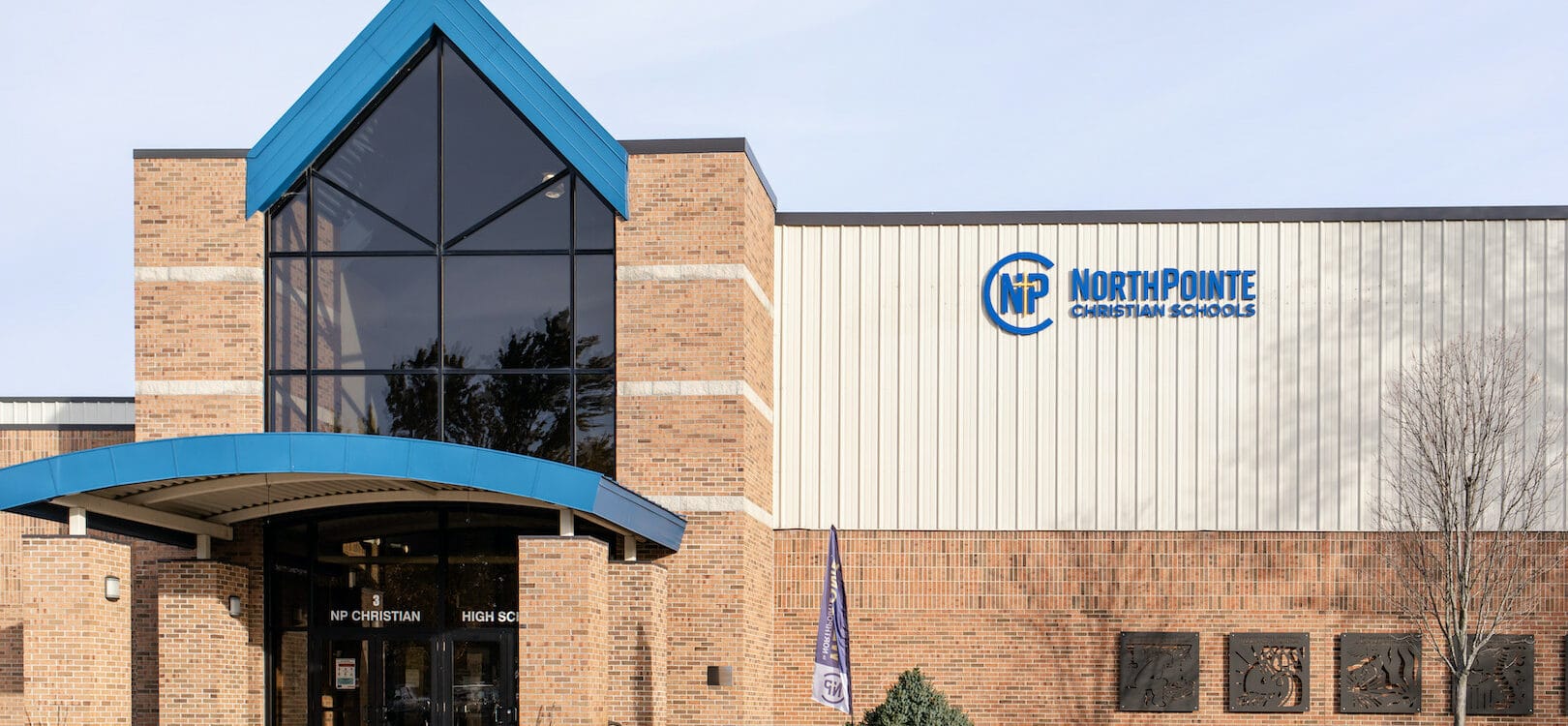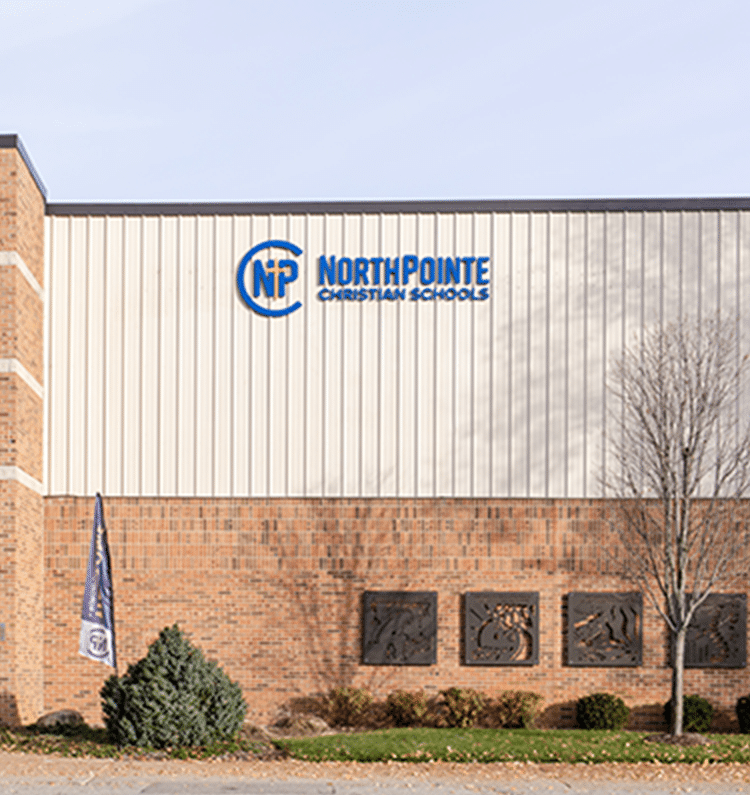 2021/2022 COVID Update

COVID-19 Dashboard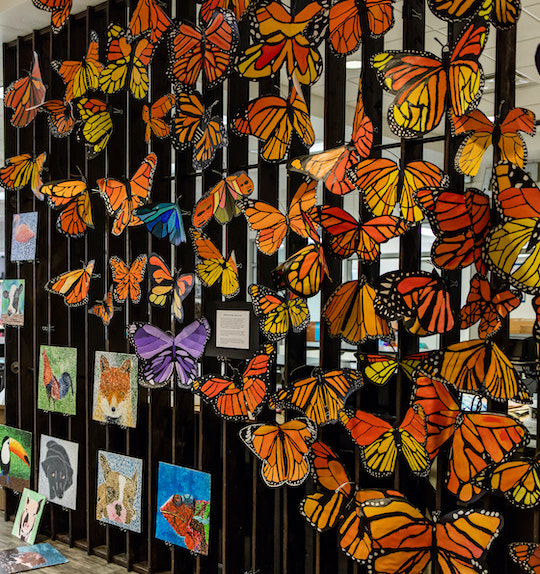 District Wide
Current positive cases: 1
Current PreK-12th students/staff in quarantine: 0
Total cumulative 2021-22 positive cases to-date: 109
The most recent case was reported on: May 9, 2022
Additional COVID-19 Policies & Information
Contact Tracing, Quarantine, COVID Positive Cases

NPC will follow KCHD's close contact and quarantine mandates.

We will continue to report positive cases to the KCHD.
Families who are impacted by close contacts in classrooms will be contacted directly.
COVID-19 positive staff or students must isolate for 5 days regardless of vaccination status. After 5 days, staff and students can return to school with a negative test if no new symptoms occur.
Fully vaccinated staff and students who are a close contact do not need to quarantine.
Household close contacts of a confirmed COVID-19 case must quarantine for 5 days from last exposure.

The NPC COVID-19 Dashboard will continue to be updated weekly.
The daily health screening will no longer be required.
Parents will be required to keep students home if they exhibit 2 or more COVID symptoms. (Fever or chills, cough, shortness of breath or difficulty breathing, fatigue, muscle or body aches, headache, new loss of taste or smell, sore throat, congestion or runny nose, nausea or vomiting, diarrhea)
Building Access

Anyone who is sick or showing symptoms is asked not to enter the building.
All parents and guests entering the building must check in at the office upon arrival
Students at the elementary and MS/HS campuses will be picked up at designated outdoor areas.
Cleaning

Regular disinfecting will occur daily in each classroom by our cleaning service.
High-touch surfaces will be routinely sanitized each day by our staff members.
Hand Washing and Hygiene

Good hygiene practices will be modeled and encouraged.
Faculty and staff will teach and reinforce handwashing with soap and water for at least 20 seconds.
Signage will be posted at handwashing stations.
Hand sanitizer will be located throughout the school.
Ventilation

Each Classroom is equipped with an air purifier.
Teachers will also be encouraged to open windows when feasible.
We will encourage classes to go outside whenever possible.
The August 20, 2021 KCHD order shall not apply to the following Persons:

Persons in the act of eating or drinking.
Persons under the age of four years.
Persons with developmental conditions of any age attending school for whom it has been demonstrated that the use of a face covering would inhibit the person's access to education. These are limited to persons with an Individualized Education Plan, Section 504 Plan, Individualized Healthcare Plan, or equivalent.

Teachers who are working with children who are hard of hearing or students with developmental conditions who benefit from facial cues.
Off-Campus Virtual Learning

Students who are absent will work with their teachers on any late or missing work as they normally would for a traditional absence.
Teachers will work with students and parents to provide the necessary materials to keep students on pace.
NPC is committed to providing quality education to all students who are quarantined.
Bussing and Transportation

Weather permitting, to increase circulation, windows will be open when cleaning the bus, when the bus is parked, and while in motion.
The bus will be filled from back to front and emptied from front to back as much as possible.
KCHD COVID-19 Prevention Strategy Revision Form